IT-Consulting: yes or no?
26.10.2017: OUTSIDE VIEW BRINGS DIGITALIZATION KNOWLEDGE
Von: Lea Sommerhäuser
The "right" outside view brings detailed knowledge about digitalization, about modern IT concepts and technologies as well as the foresight on market changes. "Concrete and feasible measures can be derived from this, that help a company to be successful in the future," says Thomas Widmann, founder and CEO of Widasconcepts GmbH, in an interview.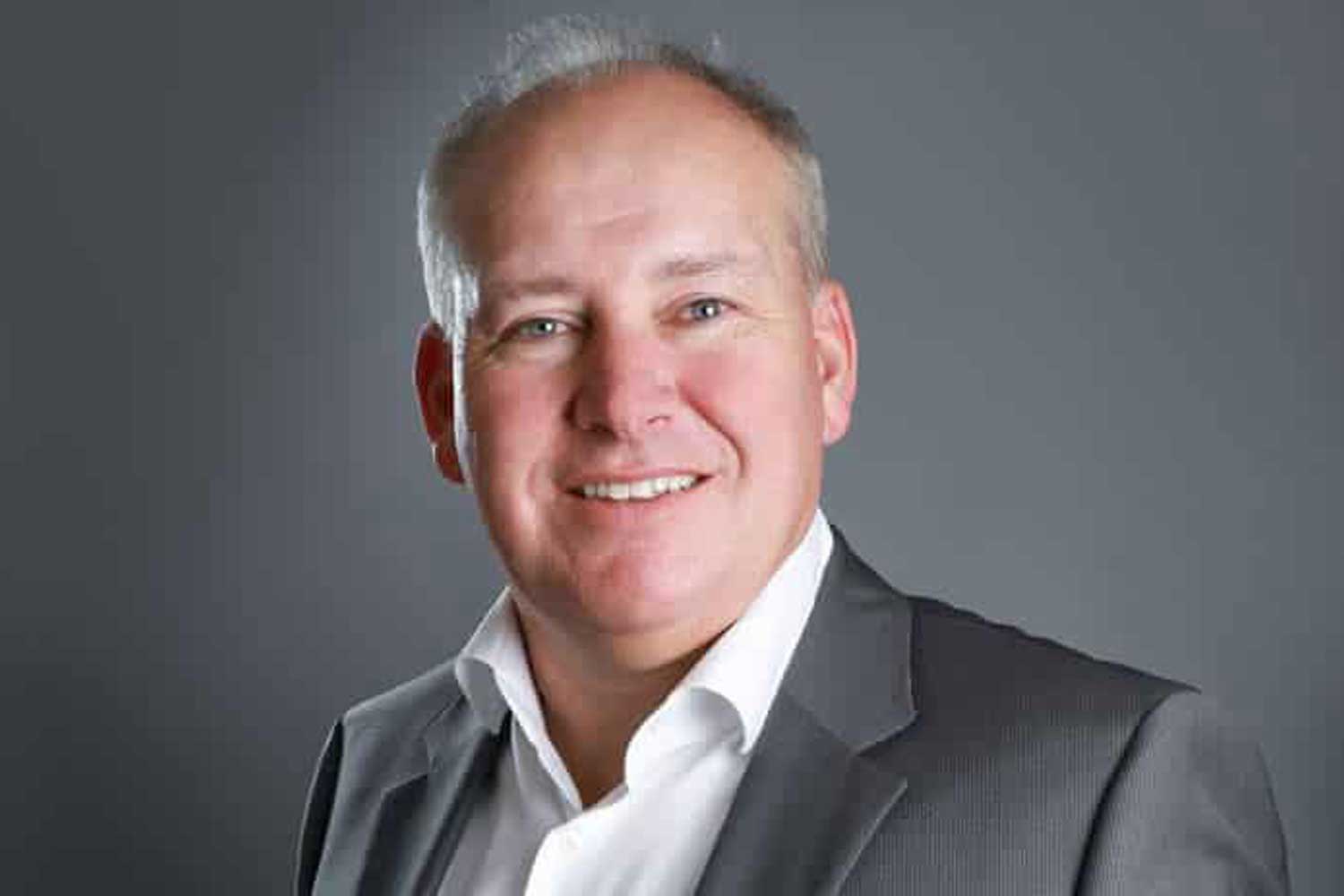 "Digitalization does not make employees redundant, but rather changes the job profiles," emphasizes Thomas Widmann, founder and managing director of Widasconcepts GmbH.
ITM: Mr. Widmann, to what extent are digitalized, automated and networked processes already anchored in medium-sized companies?
Thomas Widmann:  Automation happened even before digitalization, and that brings us to the term explanation. Automation means using IT systems to plan and control manufacturing processes, for example. The goals of automation are the optimization of throughput times, quality improvements, cost reduction and much more. Digitalization leads to new business models, new business relationships and complementary business processes. For example, for a manufacturer of garden irrigation systems, the question arises as to which additional services he should offer in order to continue to make the actual product, namely the garden irrigation system, attractive on the market. That one thinks today about the networking in a "smart home" ecosystem, may be obvious to some. As a result, many things are changing for this manufacturer, not just the product, but above all the services and processes.
ITM: Is it not the case that the processes in production have been automated and networked for quite some time and are being hyped these days as "Industry 4.0"?
Widmann: Yes and no. As I said, automation has been happening for some time now, but has been very different in different industries. The "Hype" is due to the marketing industry, where everything that is automation is being exposed as digitaliization. Industry 4.0 aims to analyze much of the data in the enterprise in more or less, real time in order to generate predictions. These predictions are used directly in the IT systems to trigger appropriate actions. Technically, the IoT (sensors and actuators) is one side of the coin and Big Data the other.
ITM: How important is Industrie 4.0 consulting for SMEs? To what extent do medium-sized companies need concrete advice in this area?
Widmann: Digitalization is sometimes disruptive. Basically, companies are asking the following questions: Will I continue to do business with my product range in the future? If so, who am I doing business with? The "right" outside view brings detailed knowledge about digitalization, about modern IT concepts and technologies as well as the foresight on market changes. Concrete and feasible measures can be derived from this, that help a company to be successful in the future as well.
ITM: How do you position yourself as an IT consultant / service provider here? What is your approach?
Widmann: We bring in a lot of experience in the area of IoT and Big Data, know what works and what does not. Digitalization is always about market positioning, where we develop scenarios in collaboration with company management to identify digitalization options. In the next step, these are implemented in use cases step by step using the MVP approach (Minimal Viable Product). This can quickly include customer feedback, because the customer experience is the key.
ITM: Which methods and tools can be used to analyze the processes, the plant and automation technology as well as the IT and communication concepts of a medium-sized company with regard to "Industry 4.0 and IoT" and to evaluate their technical feasibility and cost-effectiveness?
Widmann: With digitalization, we go about using a holistic approach where the customer experience / user experience is the focus. The "intelligent production", "improved customer services" or "new business models" are usually economically necessary. The measures are heterogeneous and novel. That's why there are no standardized methods and tools. However, the said MVP approach gives a quick feedback regarding reaching the desired goal and the cost effectiveness.
ITM: What are the challenges in developing a corresponding concept and the implementation roadmap?
Widmann:
• Management Attention and
• identifying digitalization measures that improve customer service or lead to new business models.
ITM: When does a "blanket concept" suffice, when is an "individual strategy" necessary?
Widmann: An individual strategy is always necessary. The implementation of the strategy using standardized concepts and solutions must be taken into account. Finally, from an IT point of view, this is also about vertical integration/production depth. Commodity software, such as mail services, office or financial accounting and numerous other products, is already ready-to-use in the cloud. Digitalization e.g. needs Customer Identity Management – with our cloud service "cidaas" you know this task in the best hands. For customized requirements and use cases, especially when we focus on competitive advantages, individual solutions are better. You can not differentiate yourself from the competition using a CRM or an ERP, but you can from a suitable personalized service for the product.
ITM: What effort (time, personnel, financial) is involved in the gradual introduction of Industry 4.0 processes in an evolved IT environment?
Widmann: We recommend a use-case-based approach, which we implement using the MVP method. The aim must be to achieve results in three months at the latest, that show the economic viability of the project.
ITM: What role do employees play in this "digital journey" of a company?
Widmann: Depending on the use case, employees are involved in different functions, whose experience and knowledge is very important for these innovative measures. Digitalization does not make employees redundant, but changes the job profiles.