The Widas Group expands into the neighbor country Switzerland and establishes the Widas Schweiz GmbH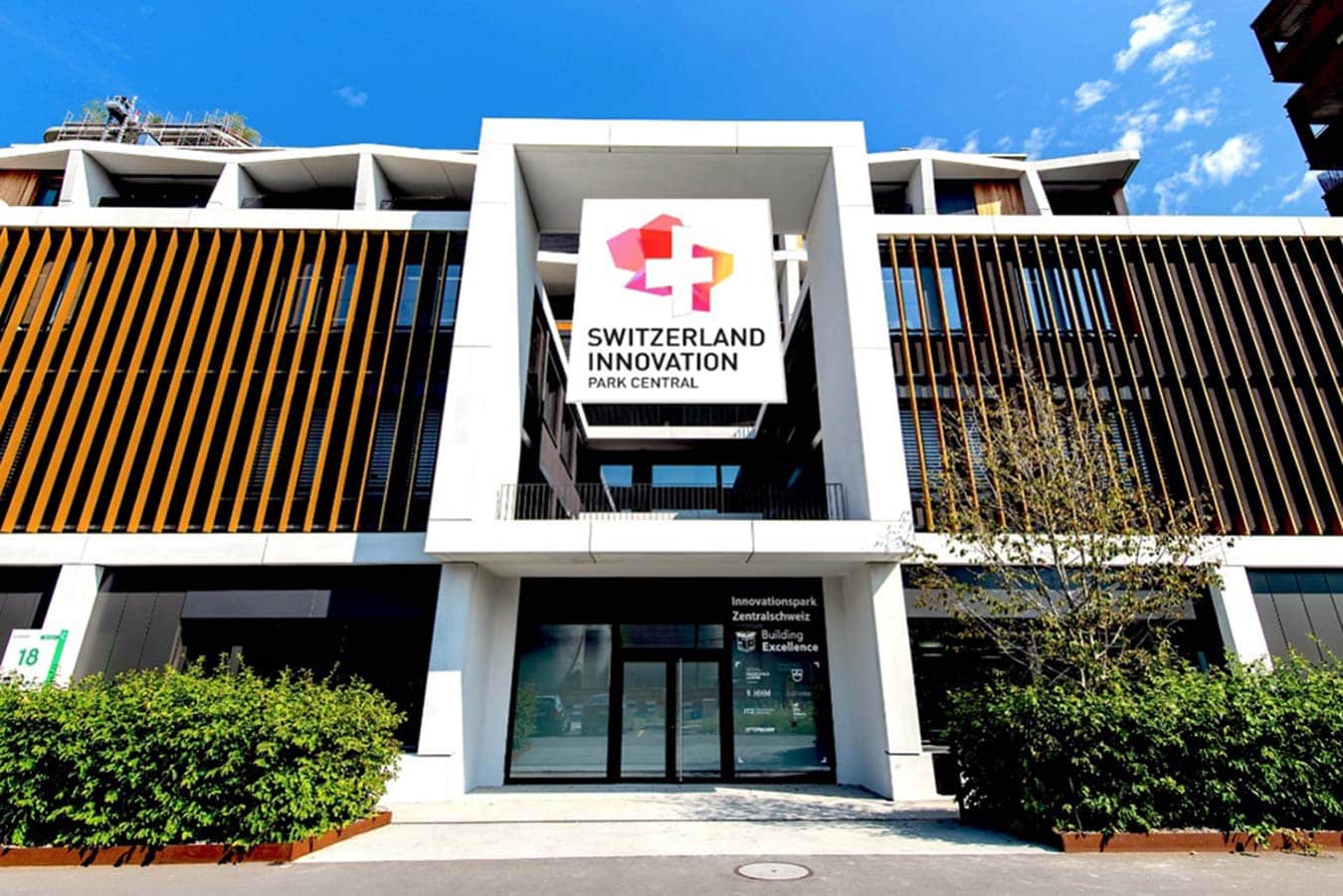 The Widas Group expands into the neighbor country Switzerland and establishes the Widas Schweiz GmbH
"In Switzerland – for Switzerland" according to this motto, in addition to the recently founded Tech-Hub in Thessaloniki (GR), the establishment of a Swiss national company in the central Switzerland location Rotkreuz is now taking place in parallel.
It is important to us to be on-site as a direct contact for our customers in Switzerland. The importance of personal interaction and customer service in direct contact is very significant to us. Having a local presence allows us to build a closer relationship with our customers and better understand and address their needs and concerns.
Sadrick Widmann
CEO of cidaas
The systematic cooperation with Swiss IAM integration partners and the further expansion of this network form the basis for a more intensive use of cidaas services in Switzerland in the future. To accomplish this, Widas had already entered into initial integration partnerships with specialized Swiss IAM service providers such as Axalon and Securix since the summer of 2022.
Widas Switzerland deliberately chose Switzerland Innovation Park Central as its headquarters for this purpose.
The ecosystem of universities, national and international companies in this innovation network forms an optimal starting point for our start-up phase with Widas Schweiz GmbH. To support it, we can – if relevant – complement the park's innovative solution approaches with user-friendly and low-effort security functionalities for user onboarding and authentication with our cloud-based IAM solutions based on the cidaas product.
Enno Hoffmann
CEO Widas Switzerland
Widas Schweiz GmbH
Suurstoffi 18b
6343 Risch-Rotkreuz