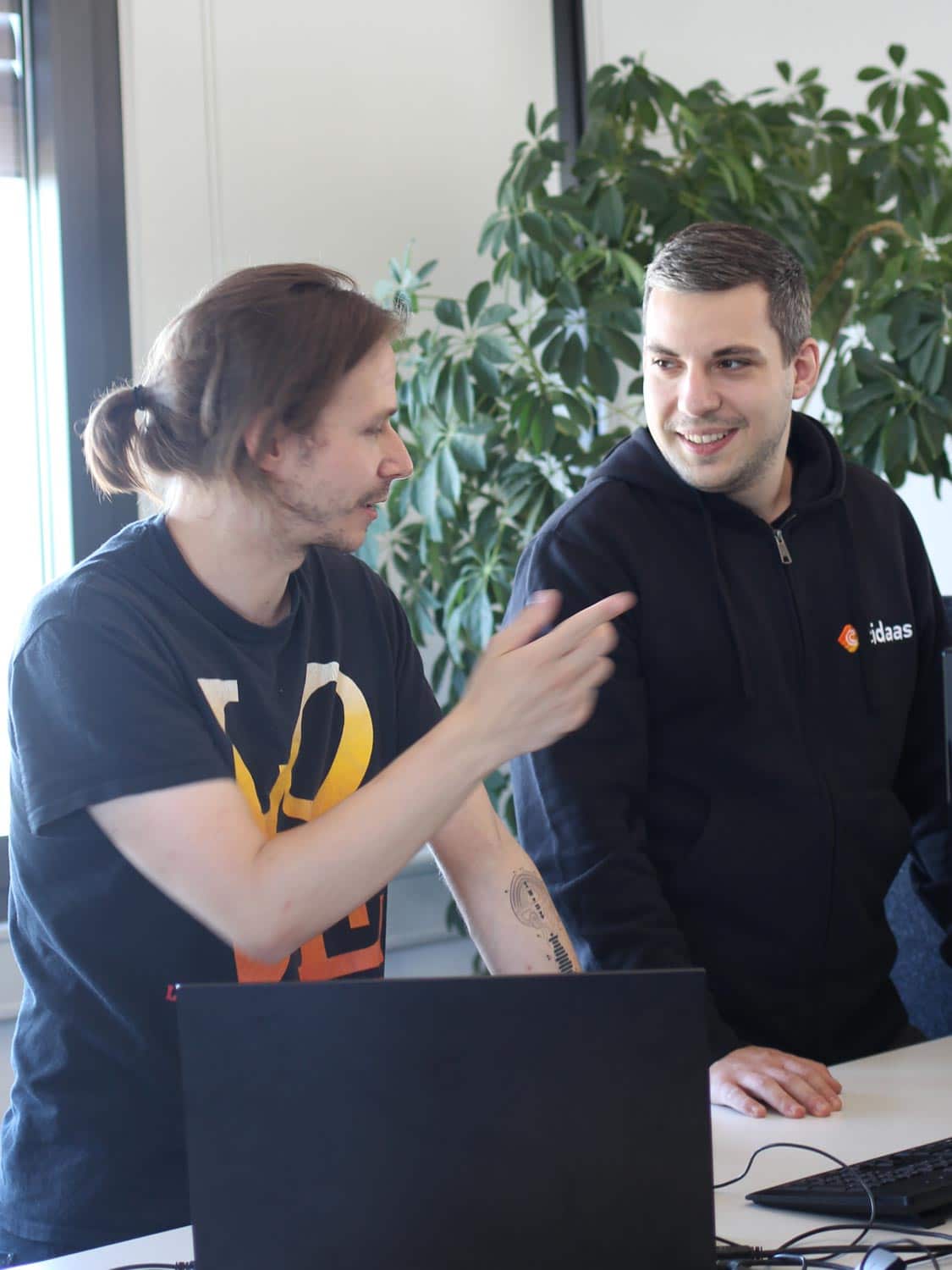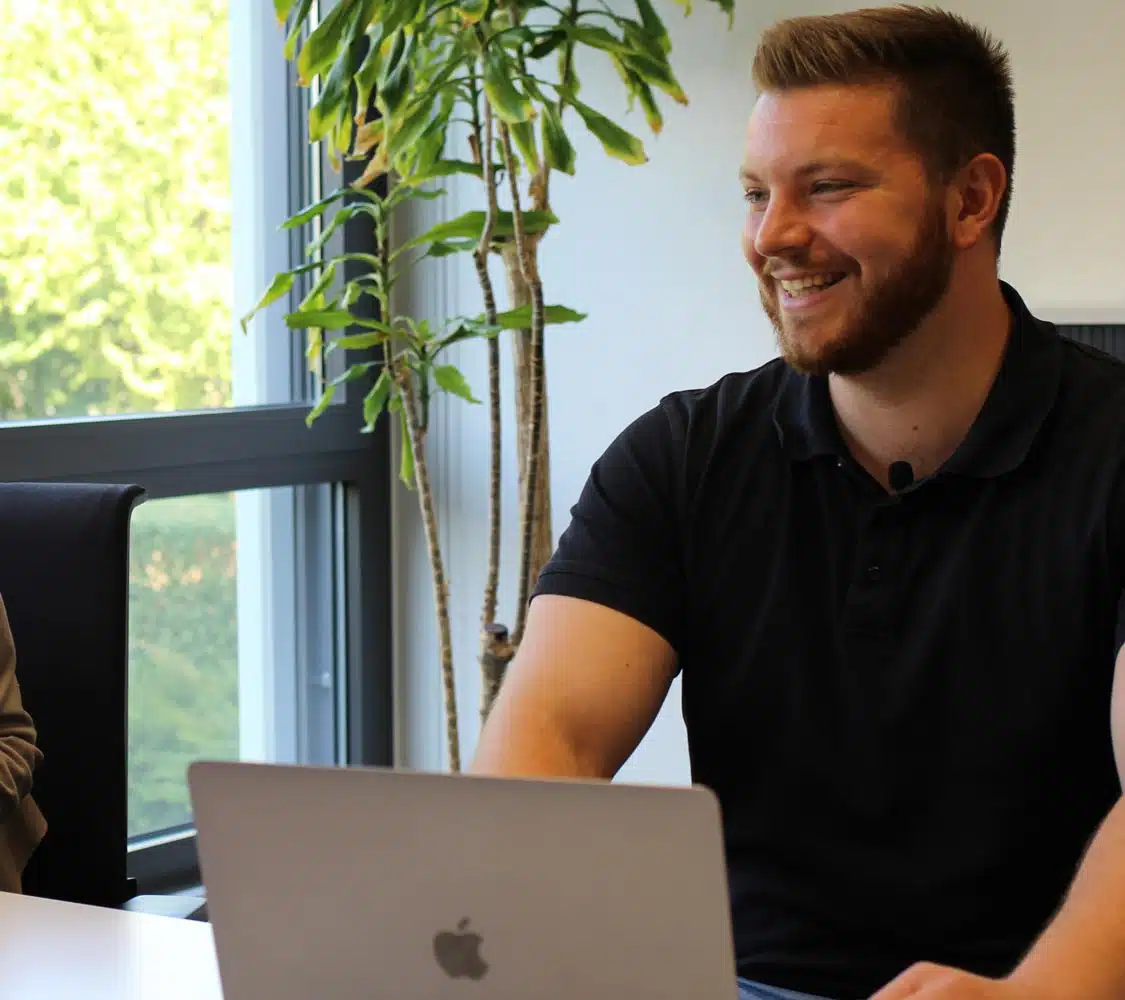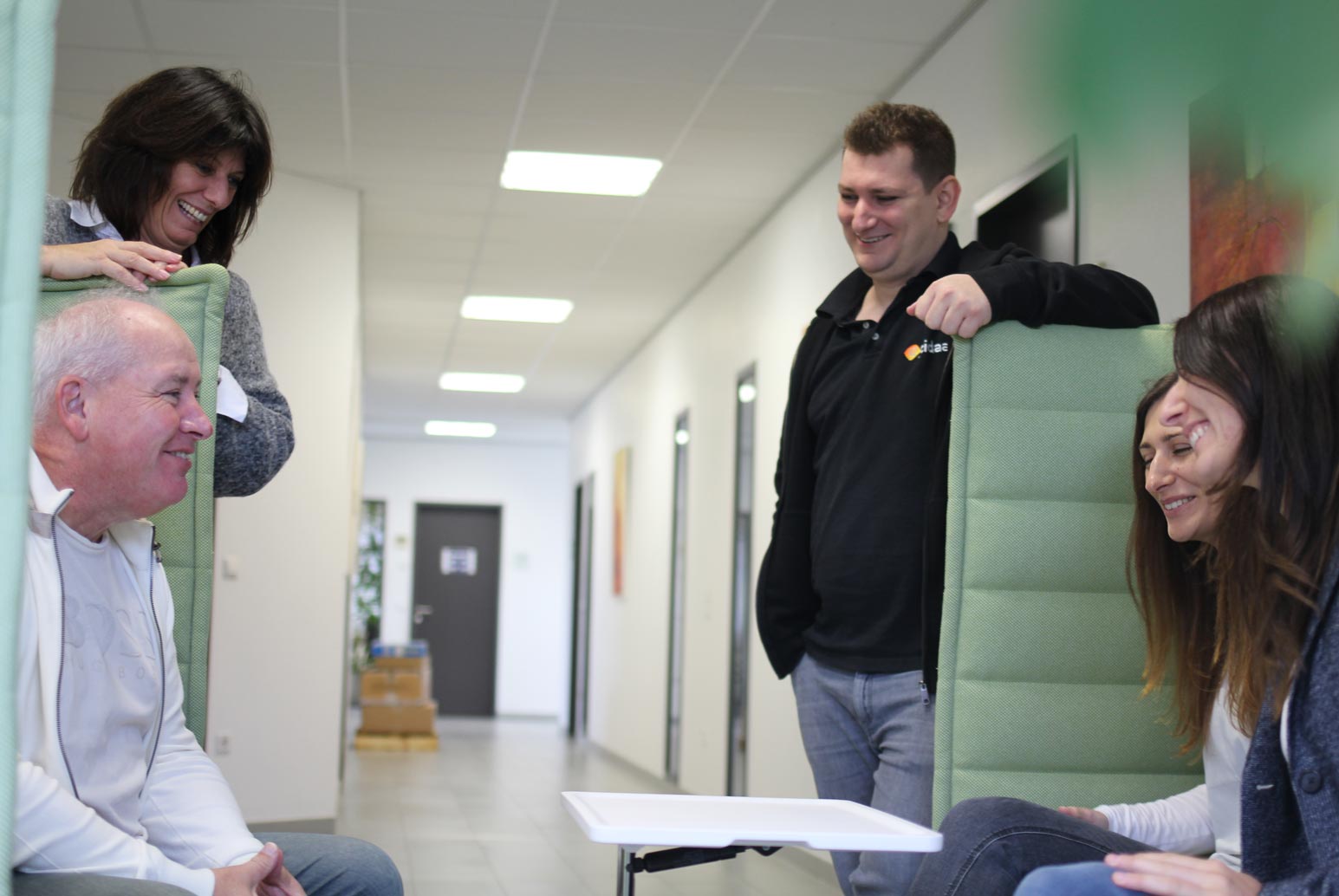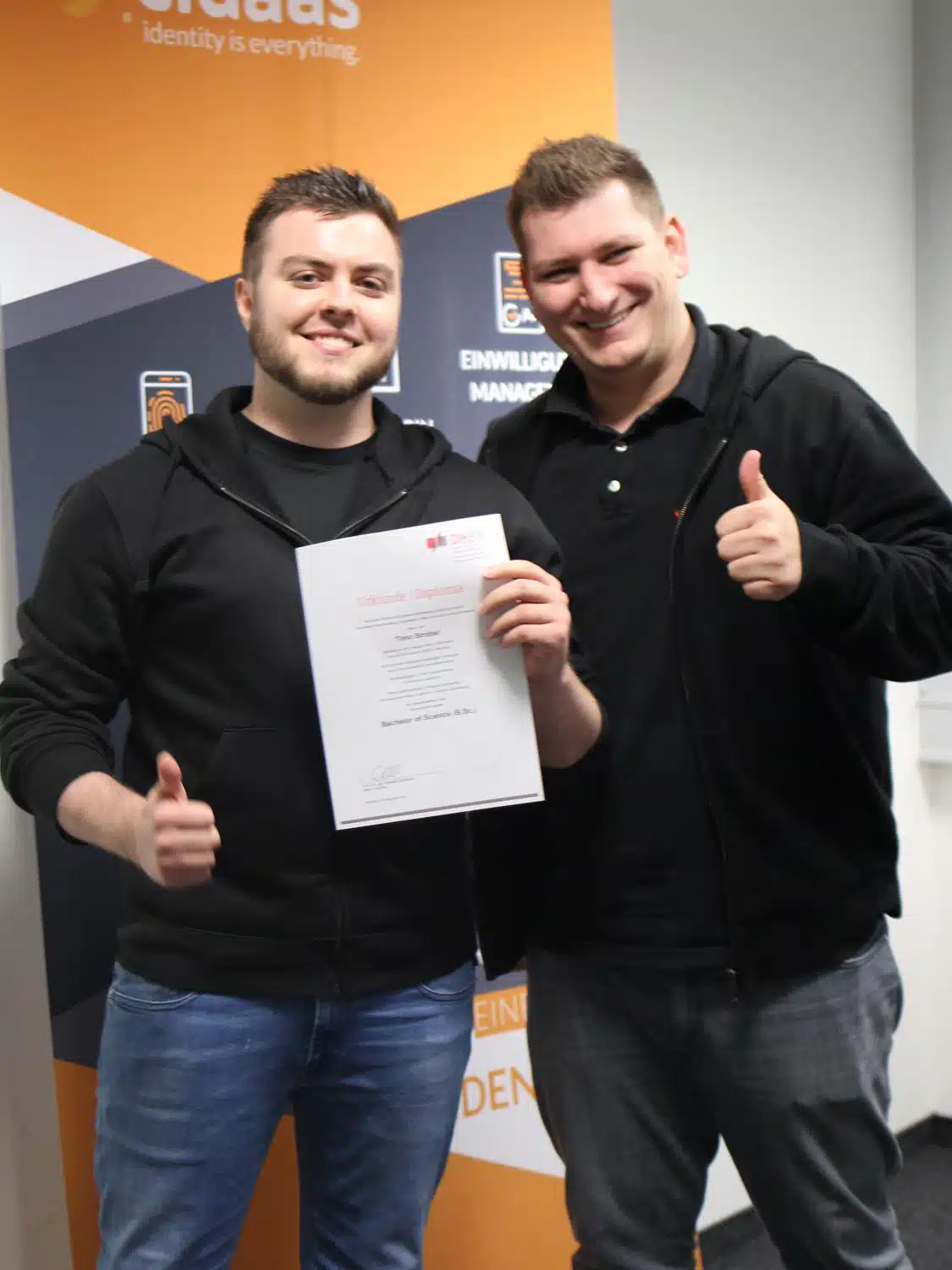 Software made in Germany since 1997
cidaas is a product of Widas ID GmbH, a business unit of the Widas Group with headquarters in Wimsheim, Germany. We have been offering "Software made in Germany" since 1997 and are proud to have developed cidaas, a comprehensive cloud identity and access management solution that is developed and hosted in Germany.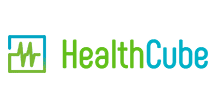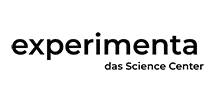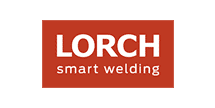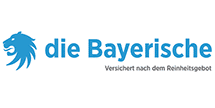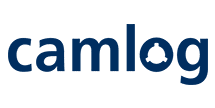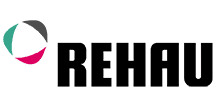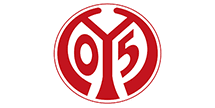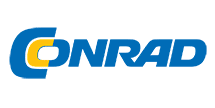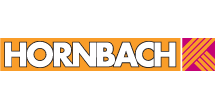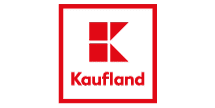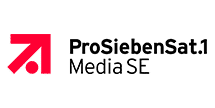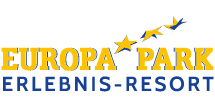 Do you think you have it in you? Take a look at our open positions at Widas Germany.
Join us for an exciting journey!
DevOps Engineer (m/f/d)
Full-time
Germany
20. April 2023
Office
IT Network Specialist (m/f/d)
Full-time
Germany
13. April 2023
Office
(Junior/Senior) HR-Manager (m/f/d)
Full-time
Germany
19. July 2023
Office
Are you interested in a job at Widas Group abroad?
Find out more about our vacancies in India and Greece!
General application?
Yes please!
Didn't you find the right place? We would love to receive a general application!
cidaas, the award winning CIAM service
The #1 European
Cloud Identity & Access Management service
Since we introduced cidaas, we have not only managed to convince many well-known companies. cidaas has also received many awards and won numerous prizes.