Do you have any questions?

We look forward to hearing from you
Contact us to find out how we can help you transform your business for the digital age.
SJR Hub, Ground floor, Front wing,
Unit No-II Sarjapur Road, Bellandur
Bangalore 560103, Karnataka, India
Tel: +91 6366843406
eMail: info@widas.in
Visit us at one of our
locations
Visit us at our offices, meet our team and learn more about our digitalisation capabilities and solutions.

We look forward to helping you and transforming your business to the next level of digitalisation! Alternatively, you can simply contact us.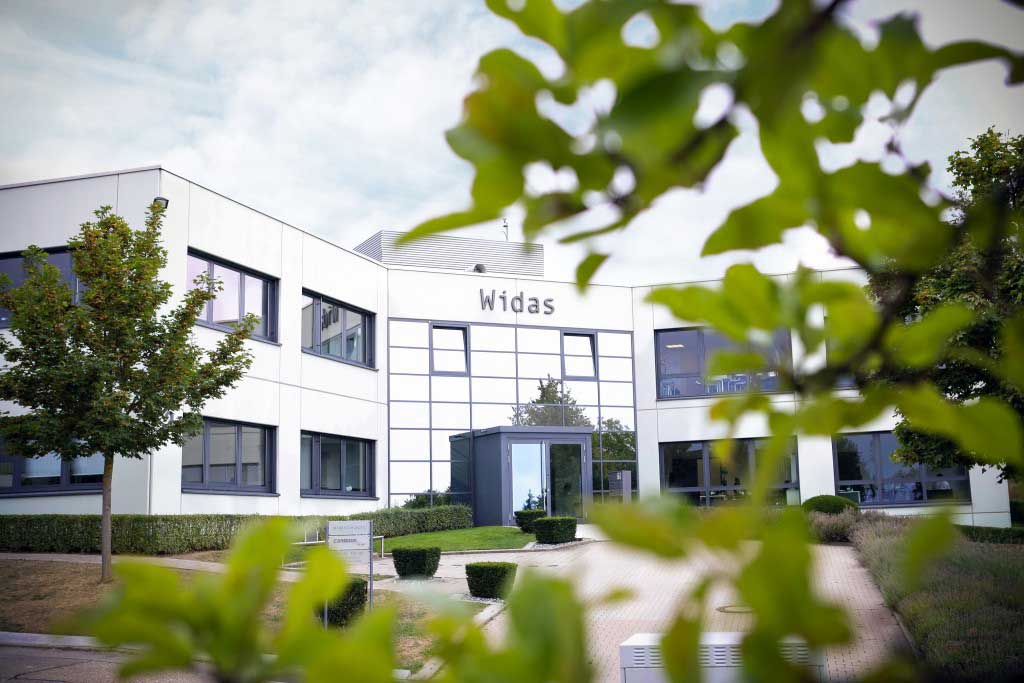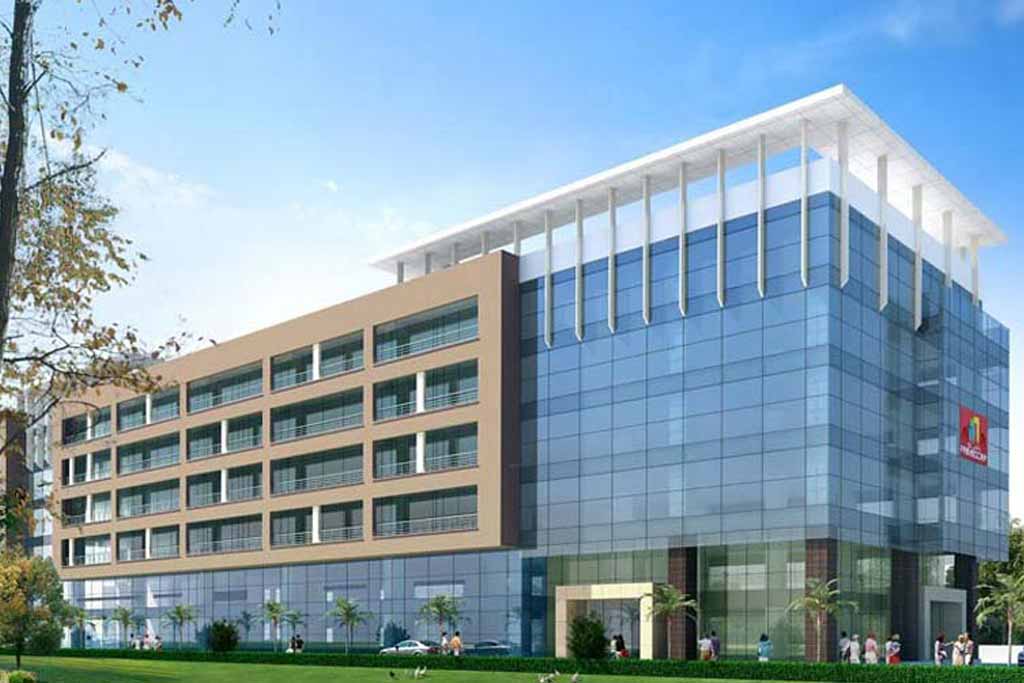 Bangalore Branch
SJR Hub, Ground floor, Front wing,
Unit No-II Sarjapur Road, Bellandur
Bangalore 560103, Karnataka, India
Tel: +91 6366843406
eMail: info@widas.in