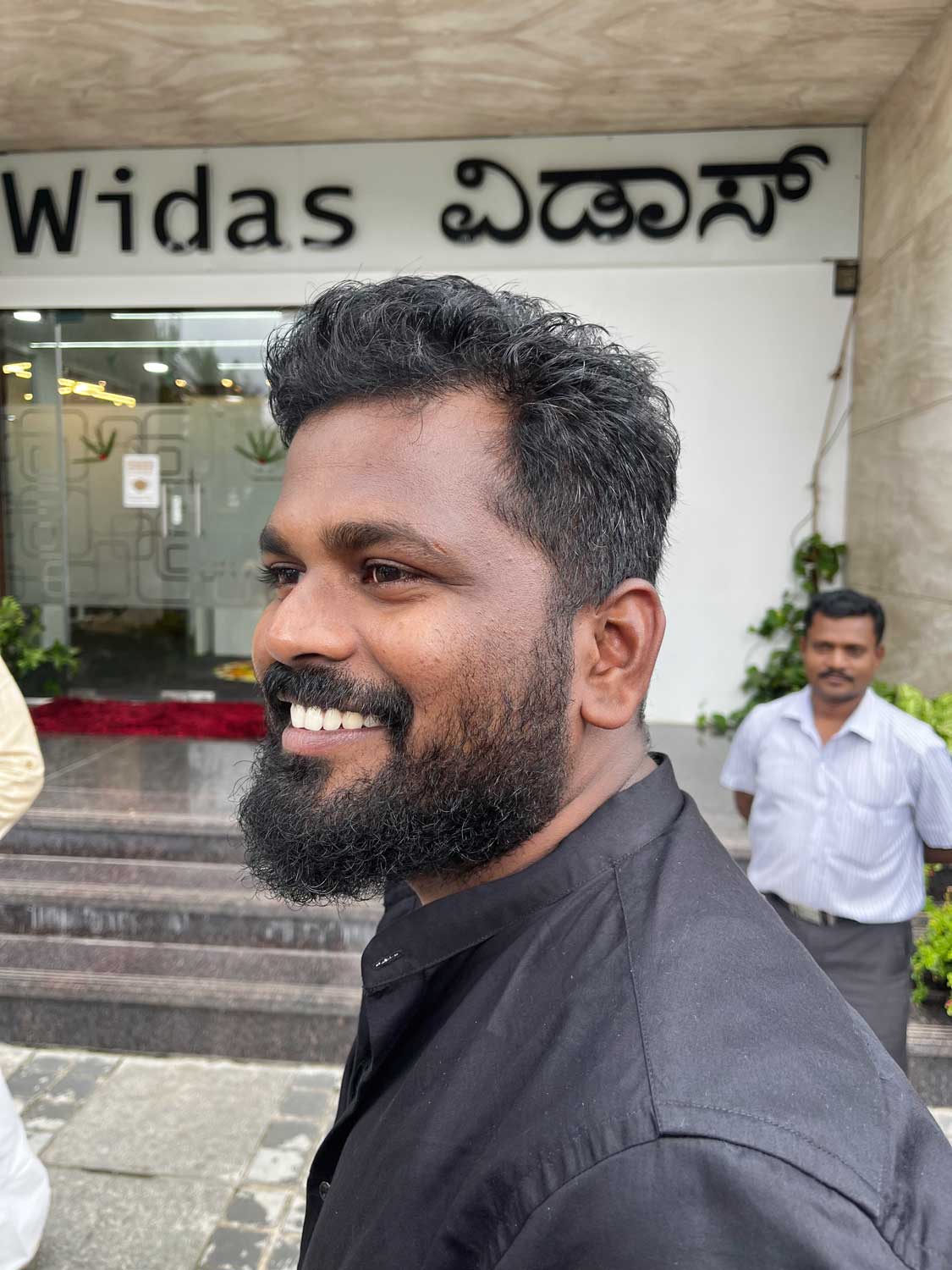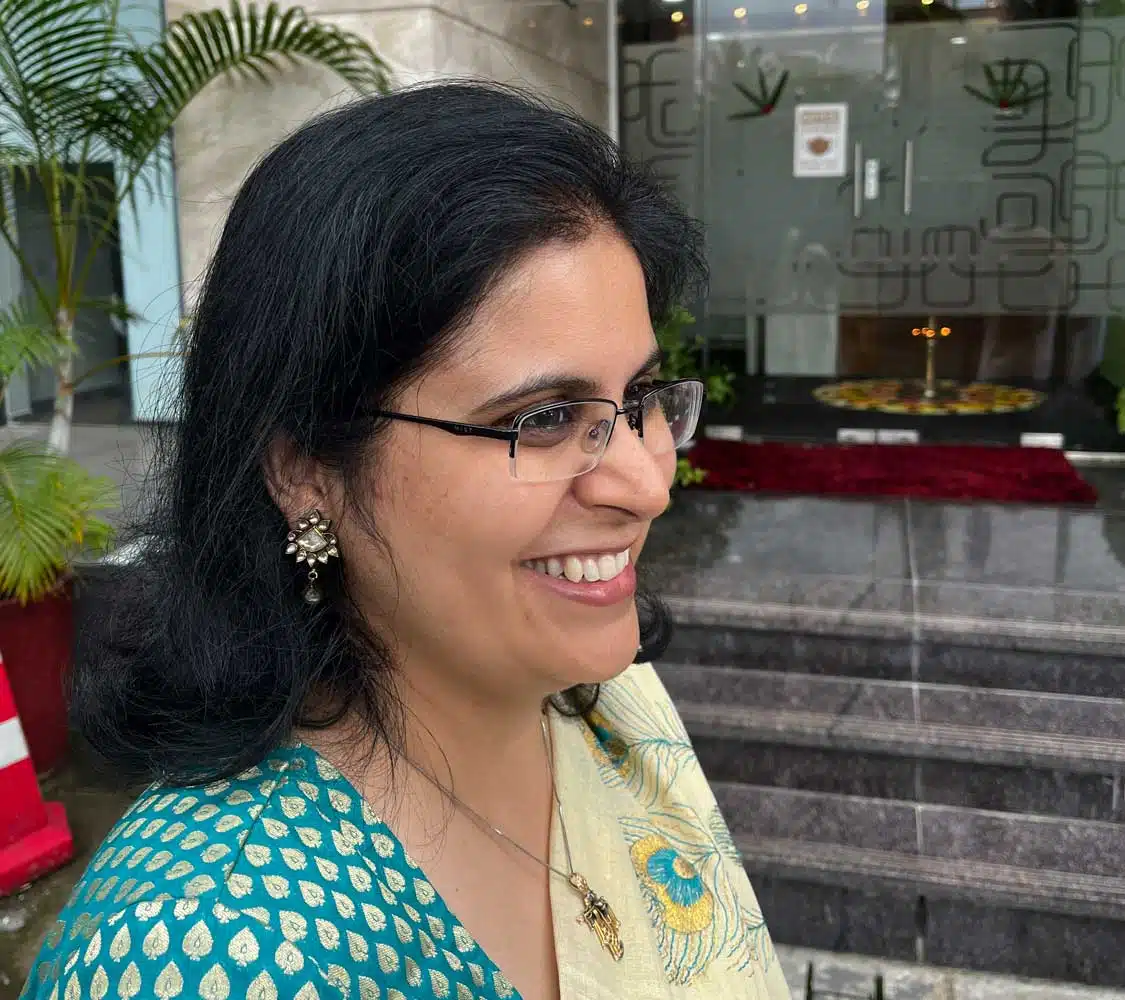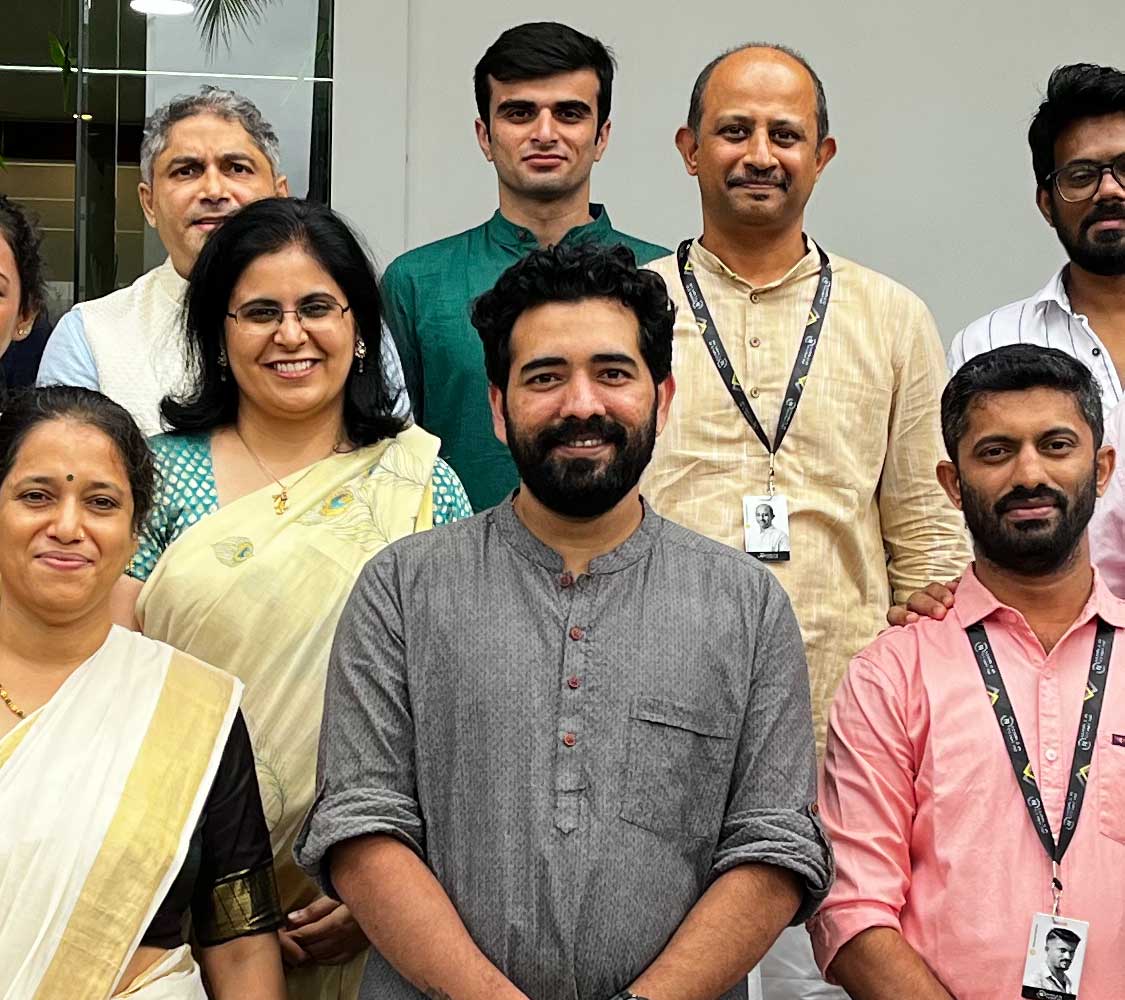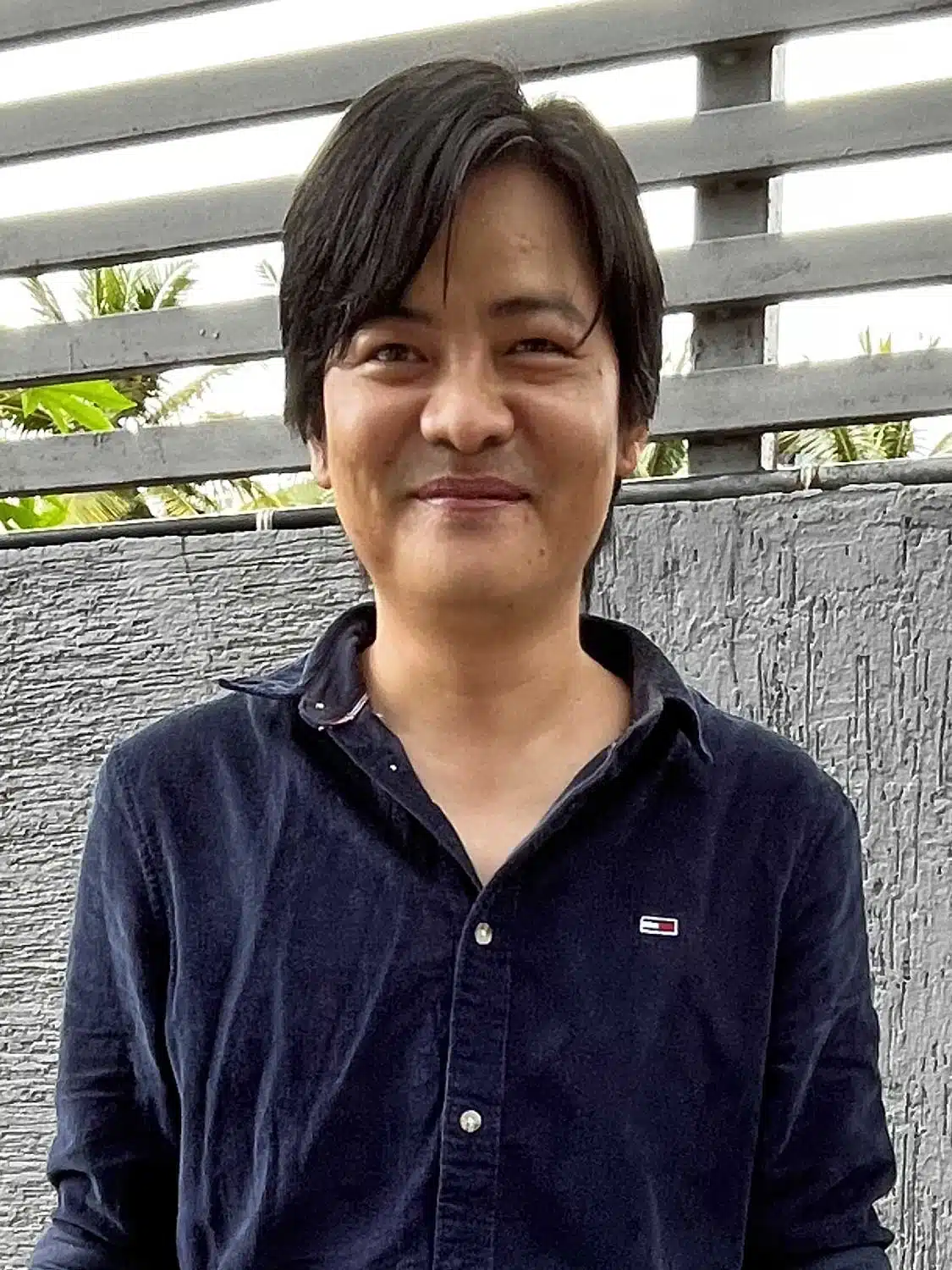 If you understand the rigors of Product Development and an equally important customer-centric Service Delivery Mechanism, you will find a space here to levitate.
We are looking for analytical minds, logical thinkers, and high-quality coding enthusiasts who are always improving and up-skilling. We encourage if you would like to cross-train across various technologies or want to excel in just one!
Are you a development enthusiast having hands-on experience in any of the following technologies? Are you a fitness enthusiast or with a caring heart to contribute to med-tech startups who are revolutionising modern medicare? Do you get excited when you hear modern-day cloud-based security products helping corporates to comply with data privacy and protection?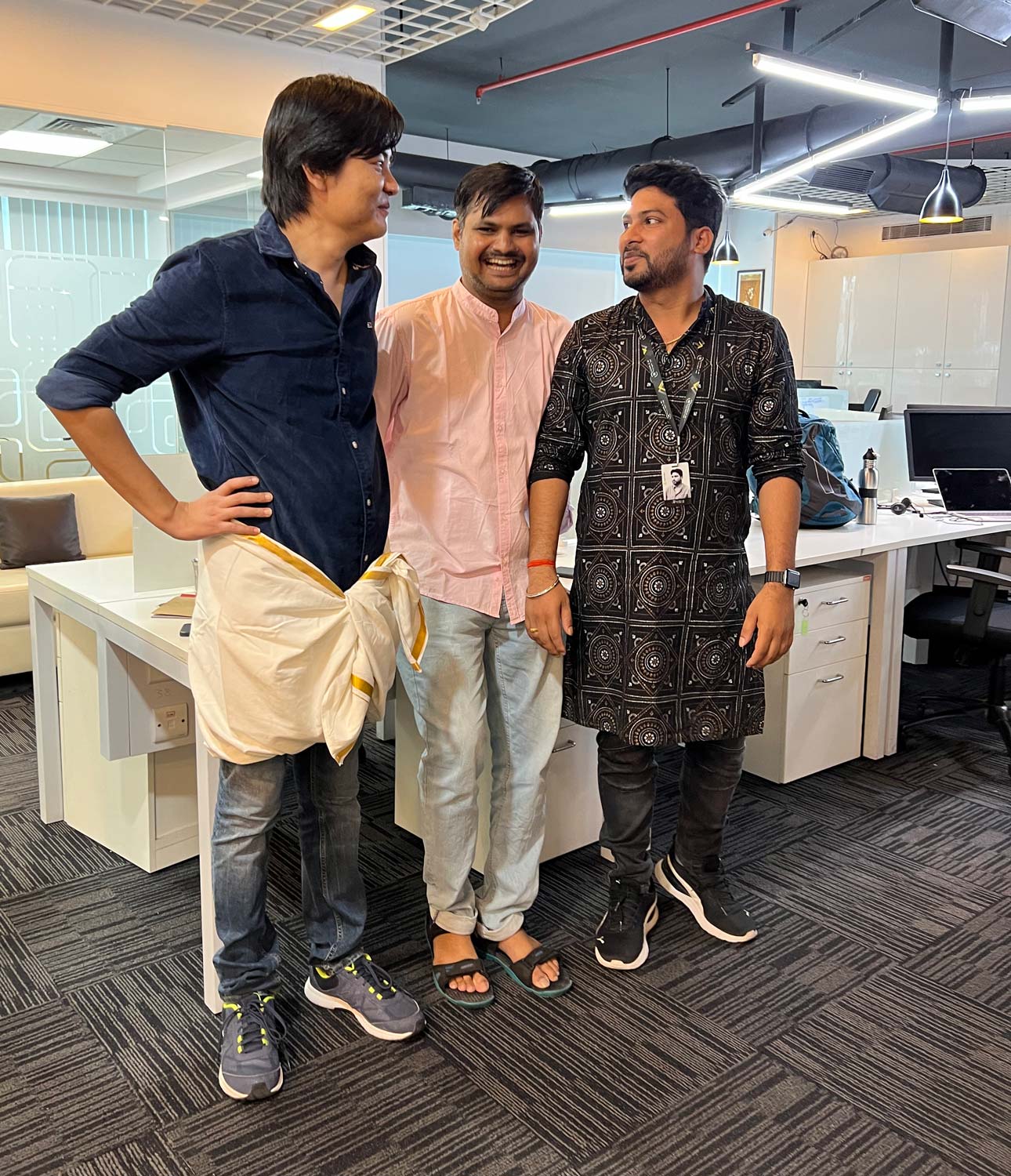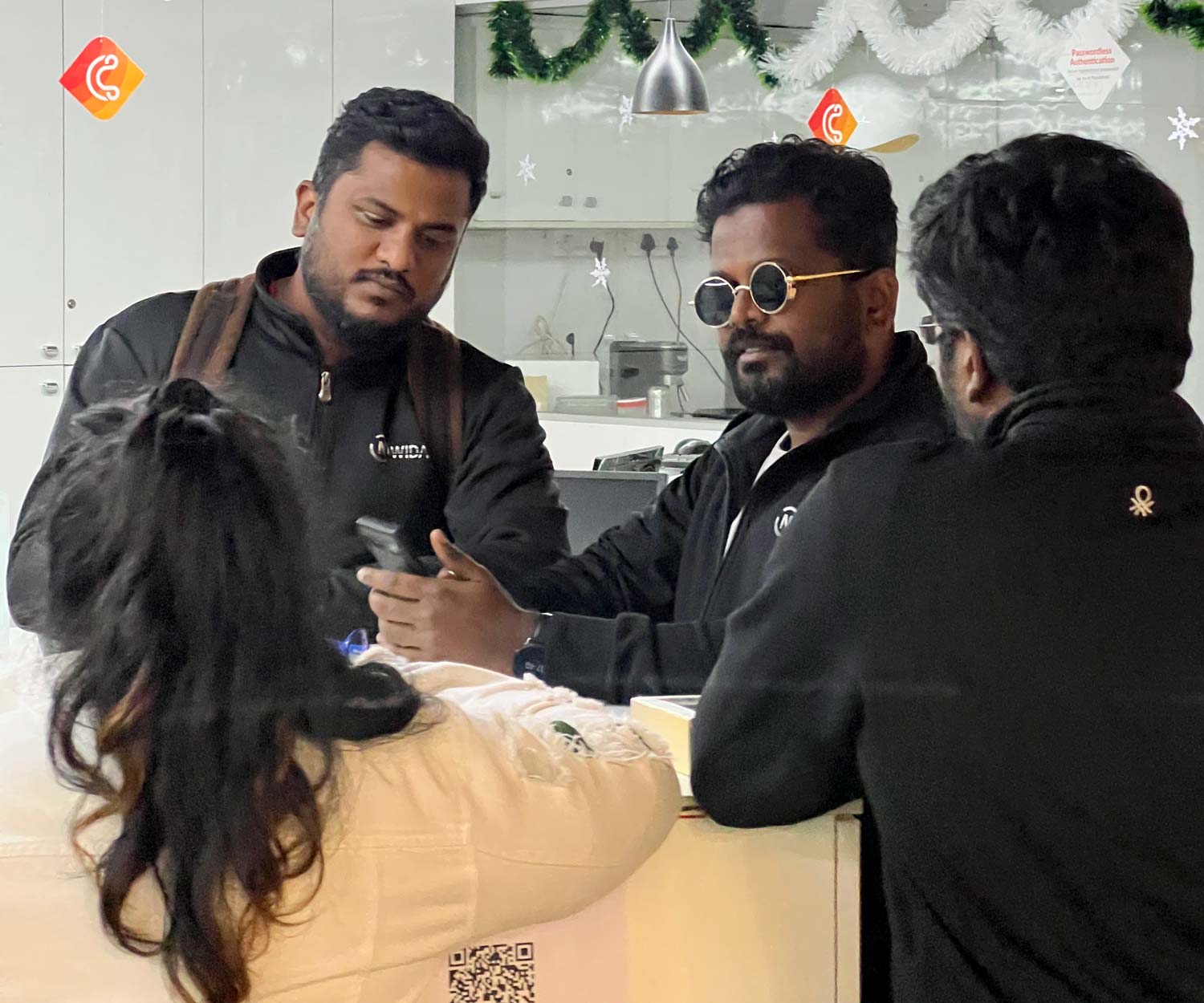 Still curious and want to know more?
We have our own cloud infrastructure, virtualized and automated ci/cd, micro-services, full-stack development, front end responsive web development, mobile application development, and a highly scalable big data backend, with machine learning-based fraud detection systems and data analytics. We are a software consultancy firm that also has our own Cloud-based Identity Management (CIAM) product.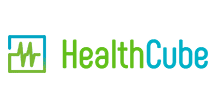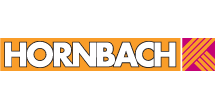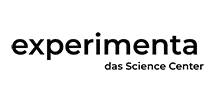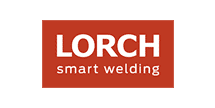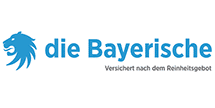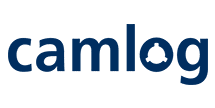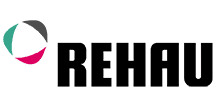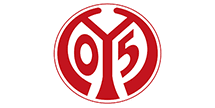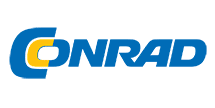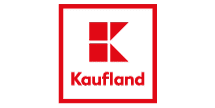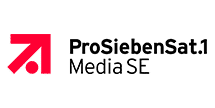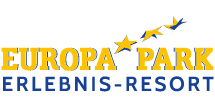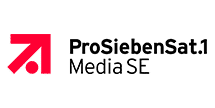 Do you think you have it in you? Check out our open positions at Widas India
Come join us on an exciting ride
Senior DevOps Engineer
Full-time
Bengaluru, India
10.02.23
Hybrid
Infrastructure Architect
Full-time
Bengaluru, India
07.08.23
Hybrid
Networking Engineer
Full-time
Bengaluru, India
07.08.23
Hybrid
Are you interested in a job at Widas Group abroad?
Find out more about our vacancies in Germany and Greece!
General application?
Yes please!
Didn't you find the right place? We would love to receive a general application!
cidaas, the award winning CIAM service
The #1 European
Cloud Identity & Access Management service
Since we introduced cidaas, we have not only managed to convince many well-known companies. cidaas has also received many awards and won numerous prizes.