Security and data protection are the most important requirements for online and mobile banking. How do you put a stop to fraudsters as quickly as possible – and at the same time create the basis for better processes and services? The introduction of a fraud detection system proved to be a multi-talent for a major bank.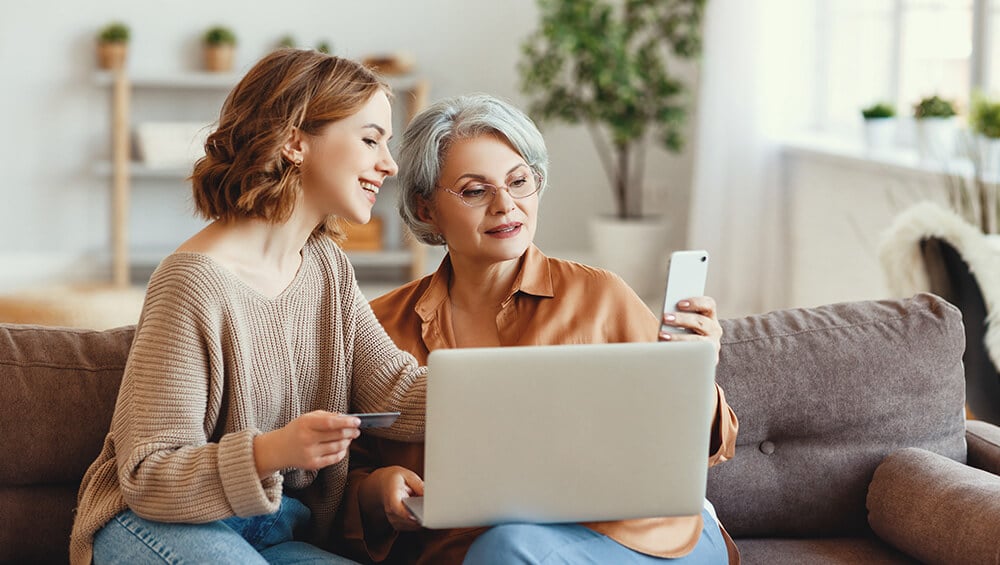 The task
At a major bank, a significantly increased number of fraud attempts was observed. A risk that no bank can afford. Primarily of course for reasons of customer and company security. But also because of the good image and reputation of the financial institution. Quick action was needed here.
The added value
Fraud attempts can now be successfully detected and prevented on a very large scale. In this way, the Bank is once again creating a secure and trustworthy environment for its customers' daily financial transactions.
But our Big Data concept also opens new possibilities beyond the pure security aspect:
The specialist departments benefit from a wealth of new information and analyses on customers and products from the system, enabling them to provide their clients with even more individual and better advice.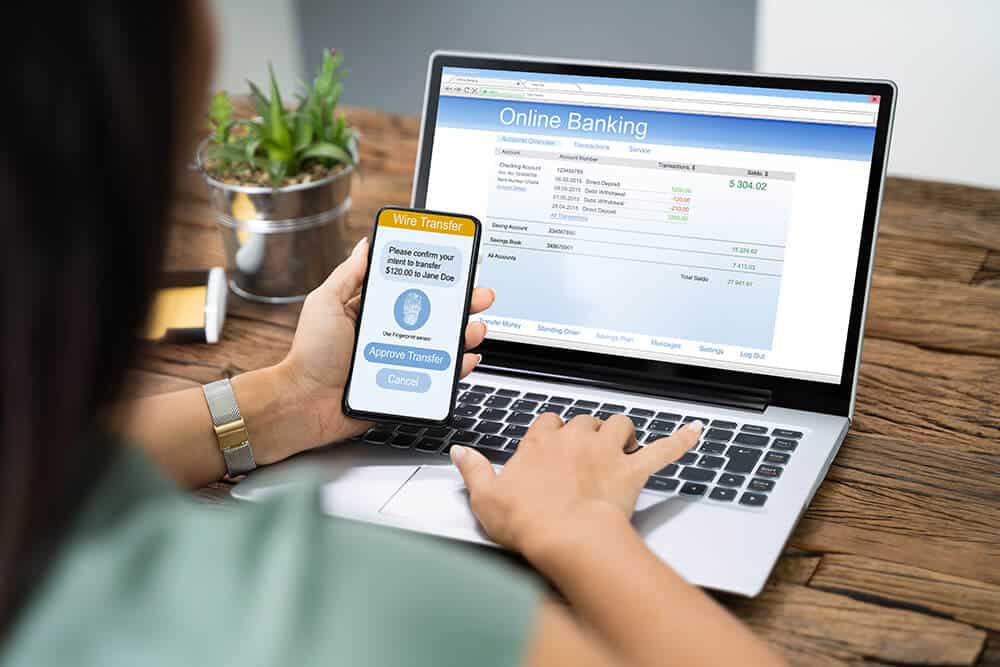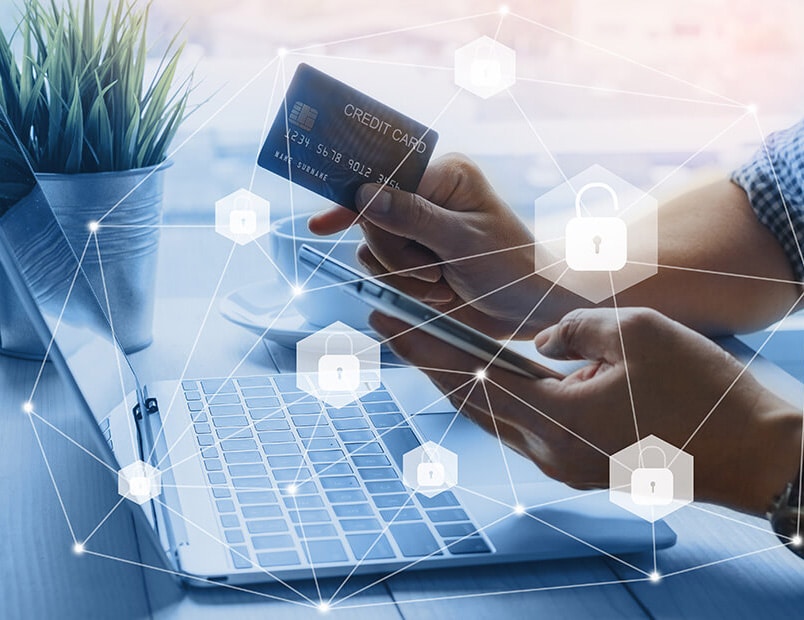 The solution
Within a few months we developed an individual solution for the financial institution and integrated it smoothly into the existing system landscape.
Our approach: rule-based real-time fraud and anomaly detection via various channels in payment transactions, which enables real-time monitoring with the help of many detectors and information sources. And this both on site and mobile. After an extensive test support, we had security: the customer is well prepared against attacks.
The implemented technologies
Apache Storm, Apache Cassandra, Cloudera Hadoop Distribution, Trident, Cascading, Oozie, Apache Kafka
At Widas, we guarantee you quality IT and software services that enable you to operate successfully and future-proof in the market. In addition to
digital solutions
,
IT-strategy consulting
and
managed services
, WidasID GmbH offers
cidaas
, an innovative Cloud Identity & Access Management solution for cross-channel user identities.