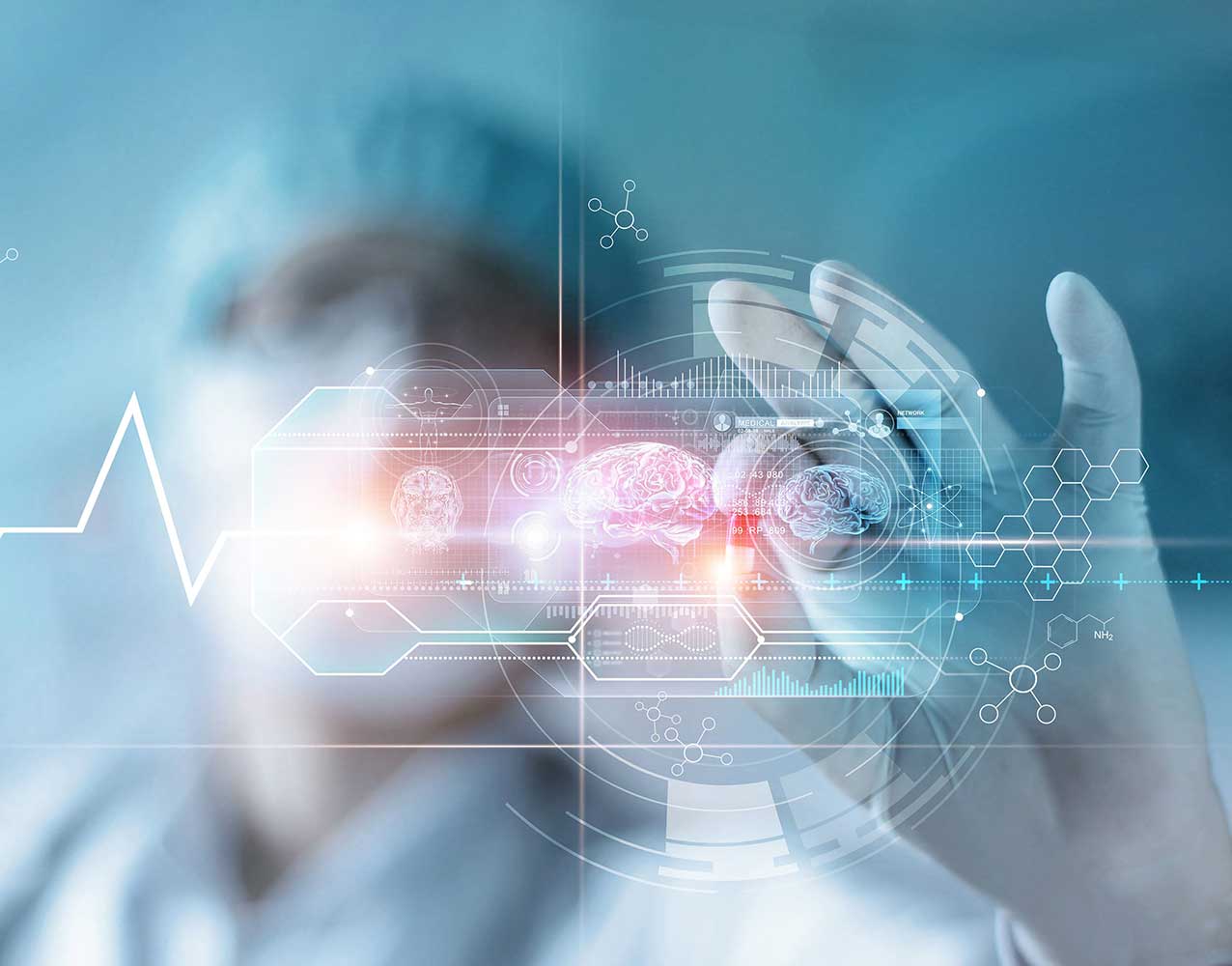 Advantages of a block chain
Secure traceability
Fraud-proof and tamper-proof
Low effort and high scalability
The Task
Data security is the top priority in most companies. Especially in the health care sector this plays an important role due to the sensitive information. Therefore, a large part of the data is stored in a protected area.
The manufacturer of medical technology was looking for a solution that would enable the tracking of veterinary medicine drugs.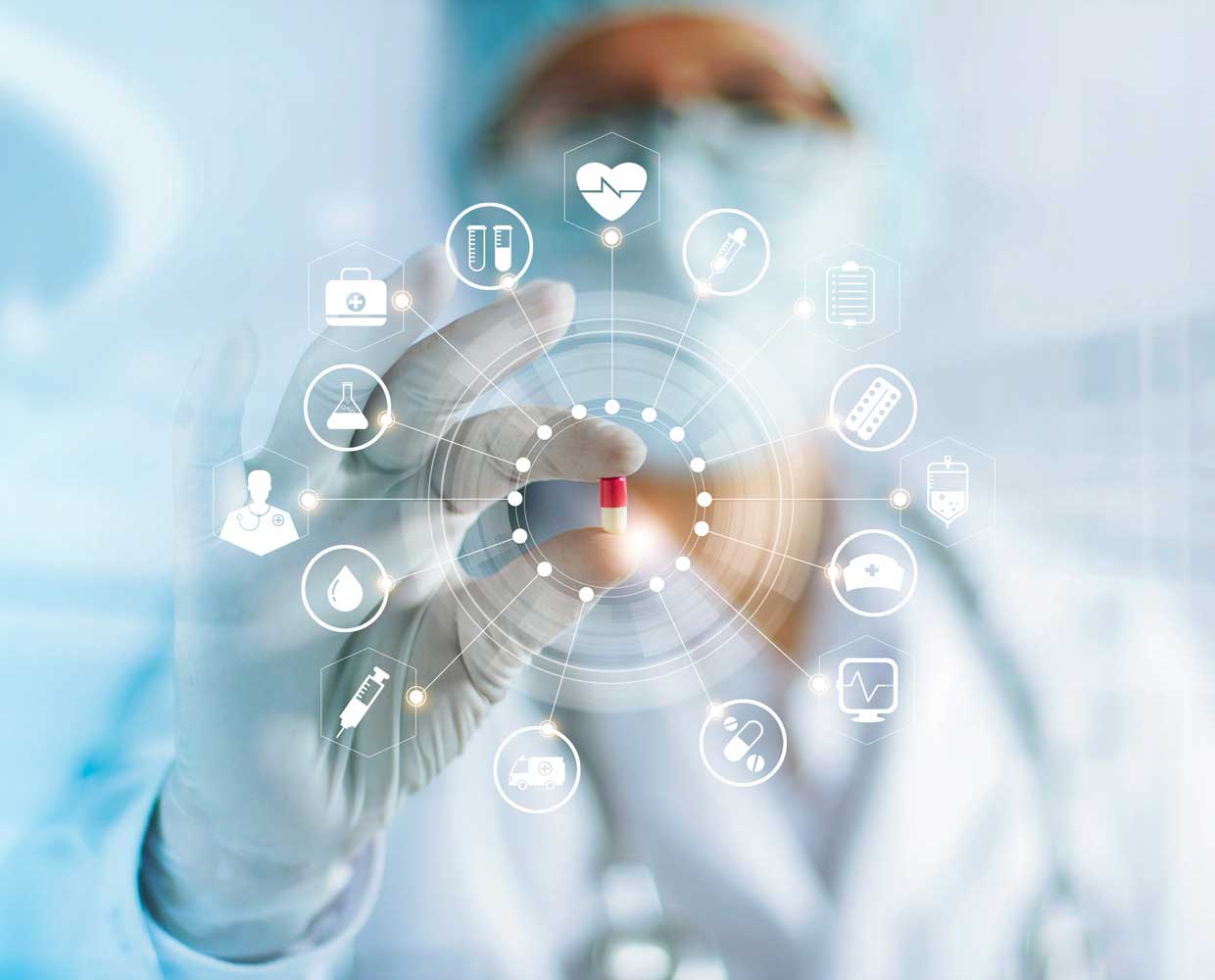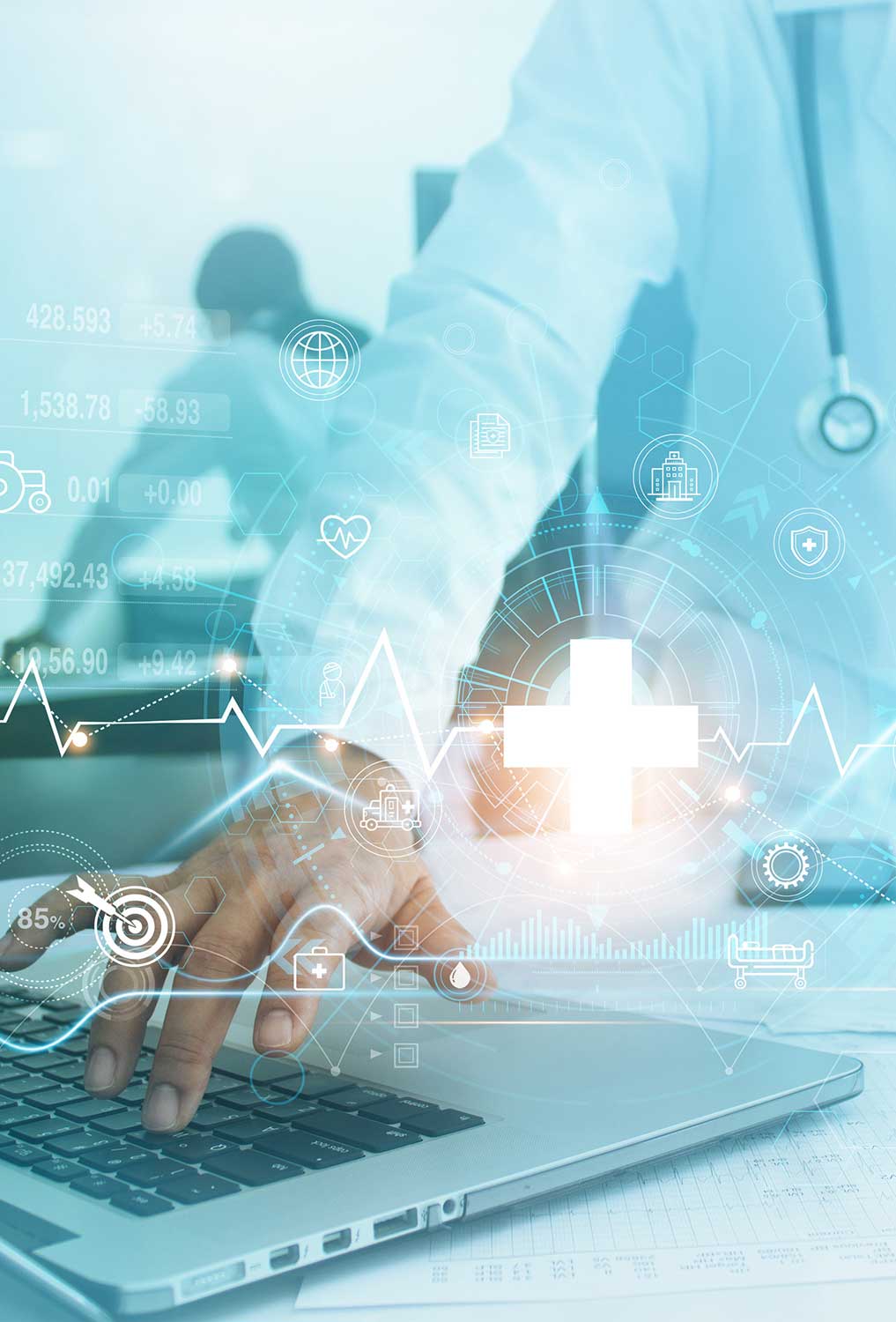 The solution
After a detailed requirements and process analysis, the various process steps could be precisely recorded and evaluated based on these. Subsequently, a comprehensive roadmap and an IT strategy were defined.
To ensure that the medicines could always be tracked, counterfeit-proof barcodes were designed to be affixed to the medicine packaging. These barcodes were then to be scanned by employees at each station in the supply chain to be able to trace the production of the drugs, the storage in various logistics stations and at the point of sales. The end user should also be able to generate an advantage by scanning the barcode. Additional services would have been made available in a mobile app:
Counterfeit detection
Tracing of origin
Retrieval of product information/ ingredients
Using block chain technology, location identification and time information could have been stored encrypted and tamper-proof with each scan.
With the help of the block chain, it would also be possible to evaluate the data specifically and selectively for those involved in the process. By distributing the data in the block chain, availability and data preservation would be ensured in addition to documentation and administrative processing.