Are you looking for your dream job in the IT sector? Do you like challenges, unconventional thinking and working in a great team?

At Widas Group, we are always looking for new bright minds and motivated talents.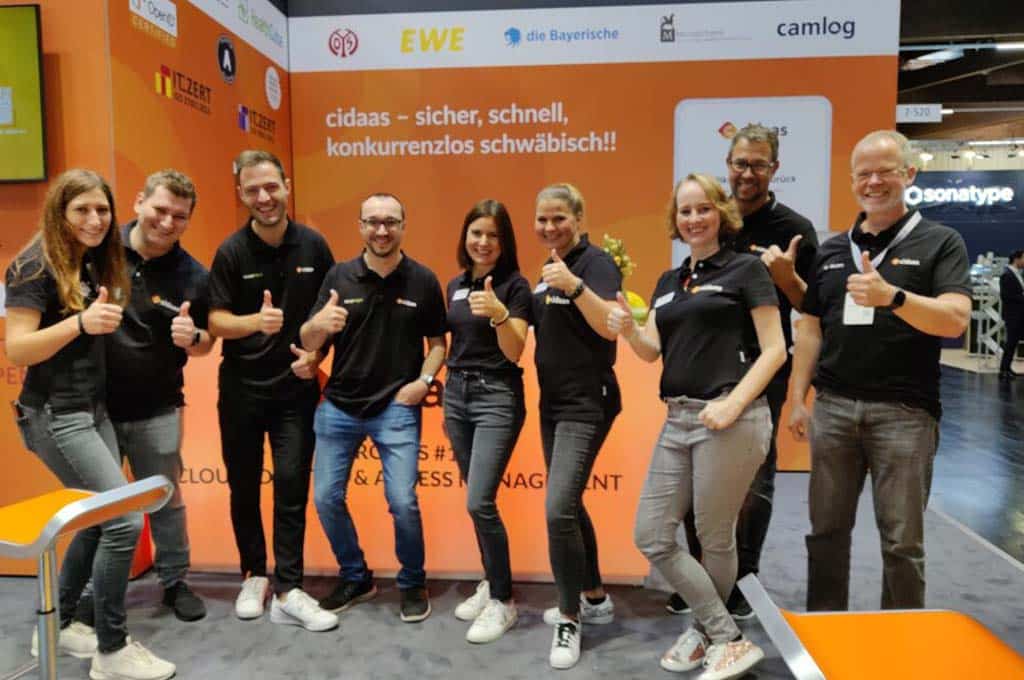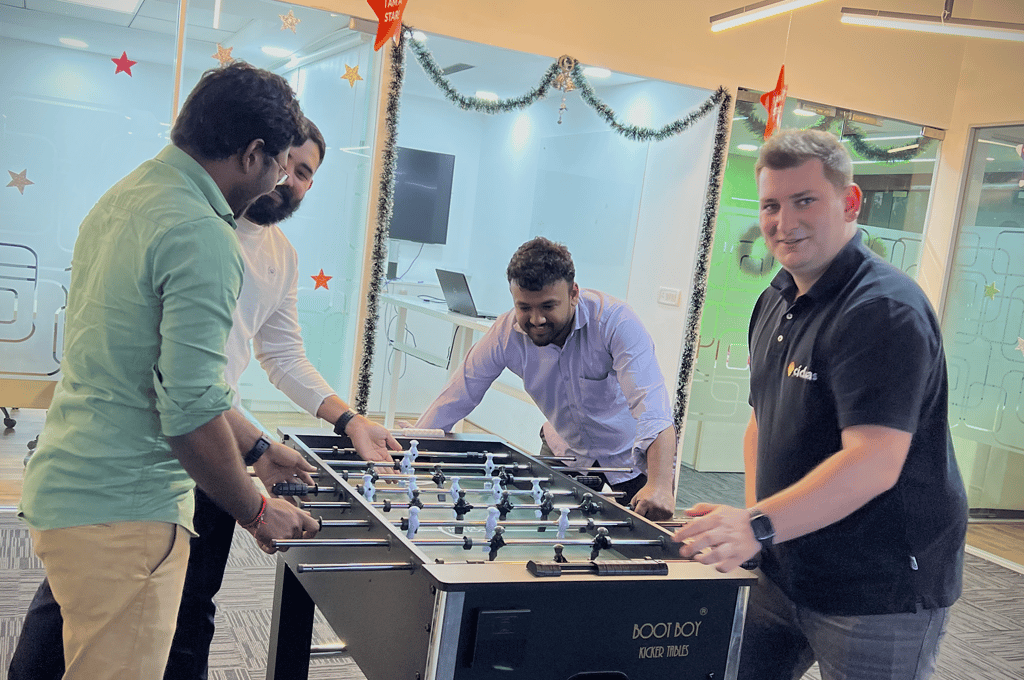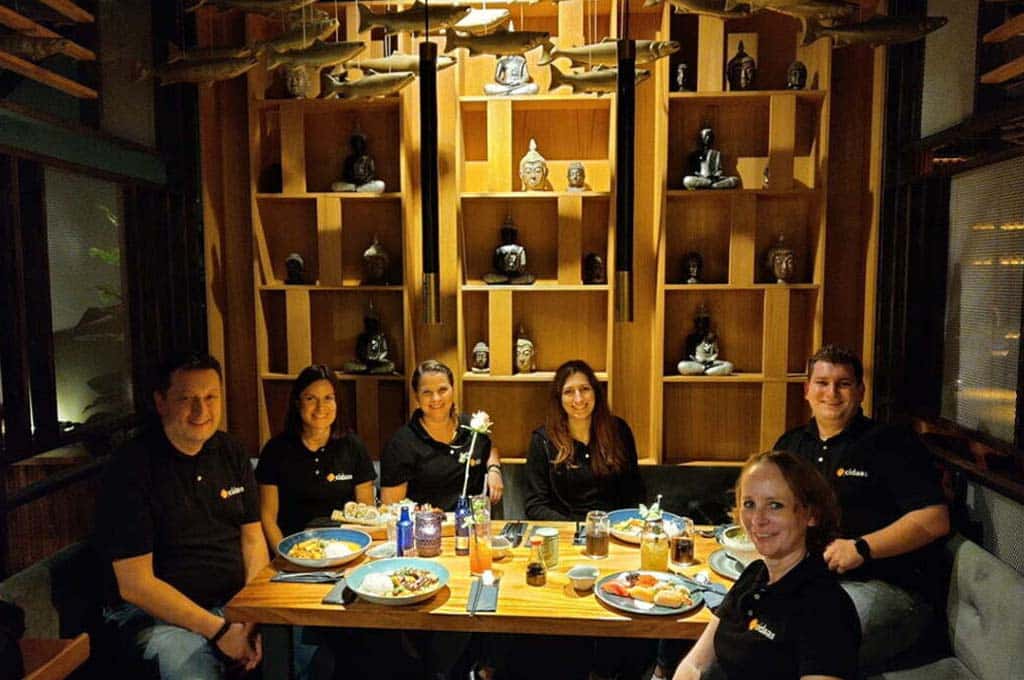 Join Us!
We strive to find the
best colleagues

to develop the best products and satisfy our customers.

At Widas we hire the best talent and give them the opportunity to advance, grow, learn, and become a central part of their own and our clients' success. We give everyone who works for us the chance to develop their potential, to actively shape our future and to be proud of their achievements. Our employees are our pride and joy, that is why we offer them a secure job and interesting tasks. Learn more about your career opportunities within the Widas Group and get started with us now!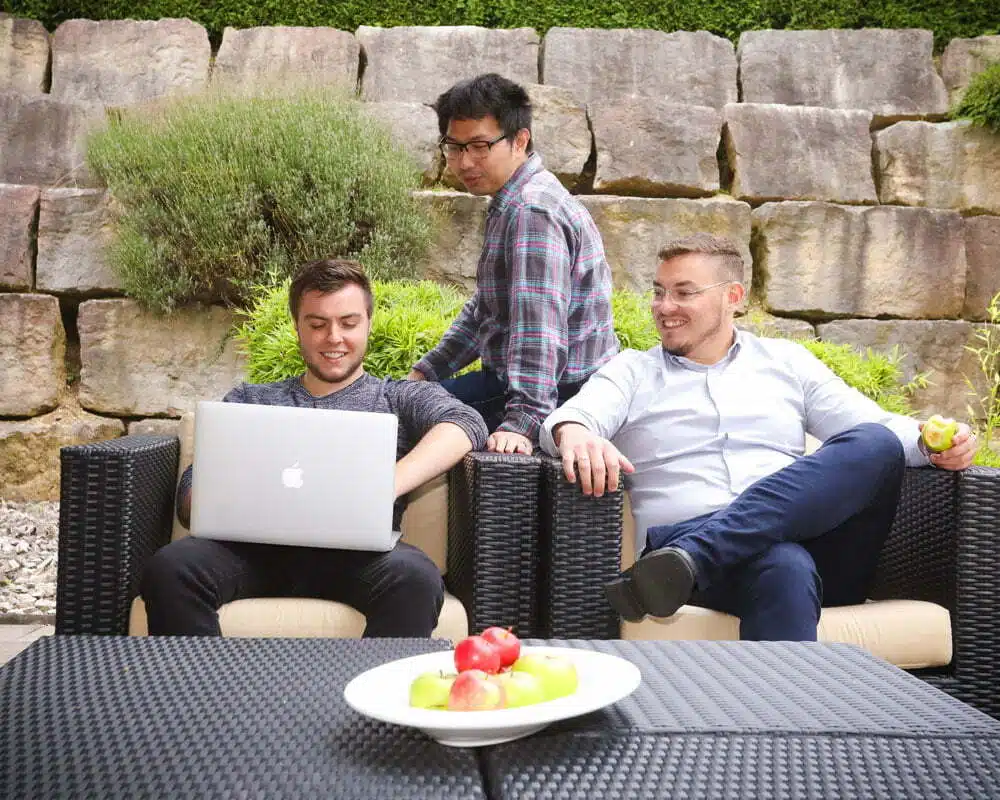 Career and work at Widas Group
We are convinced that solving technological challenges requires a high level of expertise – that is why our employees are our most valuable asset. Our team consists of specialists in our respective fields, we work together hand in hand as a professional team across countries and support each other whenever necessary. As a goal-oriented team, we always put the needs of our customers at the centre of our daily activities. Thanks to our diversified composition and the associated know-how, we are able to adapt to our clients' needs and meet them in the best possible way at all times. 
Our Benefits
Our team consists of numerous clever minds from different countries, who all have one thing in common – their daily commitment and their willingness to perform for our company. Each of our employees does an incredible amount, and we appreciate that. That's why we want to give something back to our team and recognize and reward their daily commitment. As part of the Widas family, you can not only look forward to continuous development opportunities, but also benefit from numerous other benefits.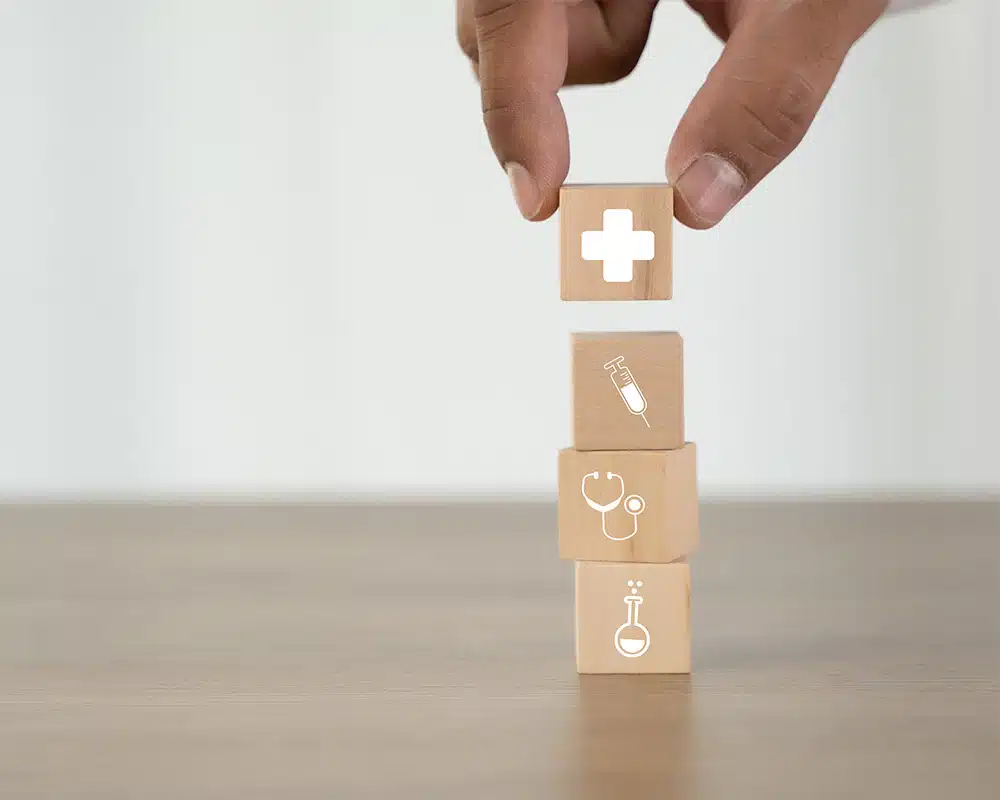 cidaas insights
Under the motto cidaas insights, we want to give you an insight into everyday life with us. Get to know us better, find out who the brains behind the Widas Group are, what working for us looks like, how we celebrate and much more. Look forward to an exciting look behind the scenes!
Learn more about us now
Get to know our
team
Every day, 150 colleagues work hand in hand to realise the digital goals of our customers. As a goal-oriented, professional team, we always focus on the needs of our clients.