Company Overview
WidasConcepts is a global professional services company, providing a broad range of services and solutions in Big Data, Internet Of Things, Mobile, IT strategy, consulting and operations.
Working at Widas
WidasConcepts is characterised by a horizontal organisational structure that enables quick communication. And hence the doors of the organisational management always remain open. Widas provides a comfortable work environment thanks to the sense of togetherness and friendliness of the team. All of us at Widas are open to ideas, suggestions and even criticism. Join Our Team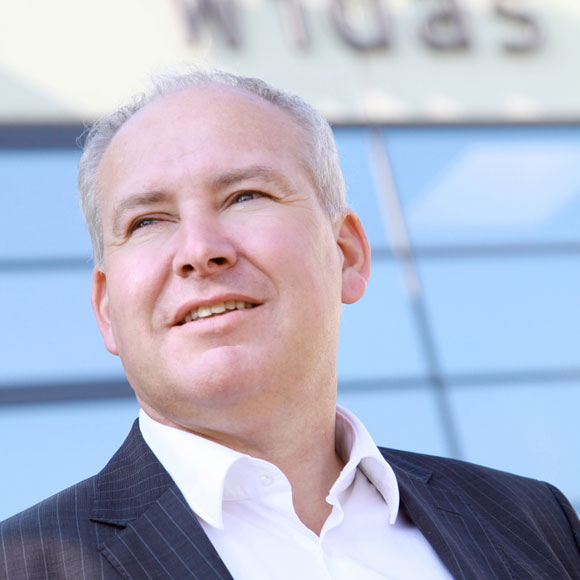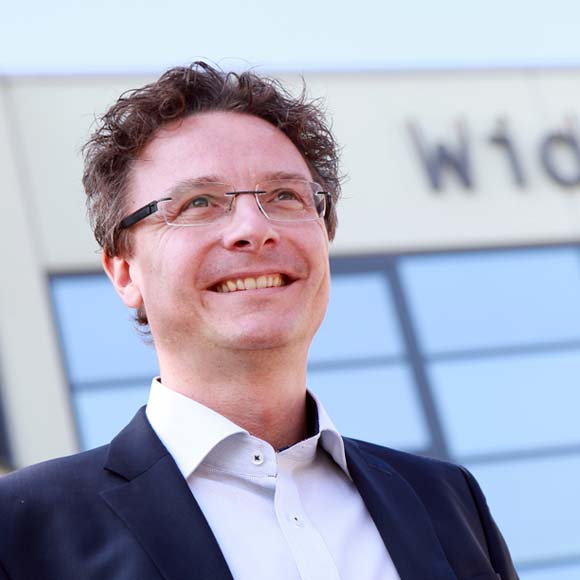 Our leaders
With passion, commitment and innovative technologies, we make sure that you optimize your processes and services, improve your performance and increase your growth. How do we do that? We see the "Bigger Picture" behind your data; recognize the potential in your company and the needs of your customers. Your success is our inspiration!
Cutting EdgeTechnology Solutions
Customized to optimize your business processes and services, improve your performance and increase your growth.
The innovative IT consulting company WidasConcepts supports its customers since 1997 in successfully shaping their business processes. WidasConcepts develops modern and future-oriented concepts in the areas of Big Data, Internet of Things, as well as mobile and web-solutions.
WidasConcepts aims to create intelligent business solutions to enable Businesses win in the competitive market. The company is headquartered in Wimsheim, Germany and branch office in Bengaluru, India. WidasConcepts has currently 250 employees and is a member of the high-tech Association BITKOM.
Our Partners
Strategic alliances with leading companies enables us to expand our service offerings and provide complete solutions to your business and IT challenges.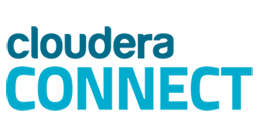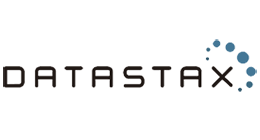 Get in touch with us.
Stay up to date with current happenings at widas. Subscribe to our newsletter.