The Widas Group is characterised by a flat organisational structure & associated fast communication channels.
Whether remotely or at one of our locations, we are available for you.
In addition to our location in Wimsheim, Germany, where Widas was founded in 1997, the subsidiary Widas India with a branch in Bangladore, India, has been in existence since .....
Von hier aus unterstützen x Kollegen in unserem täglichen Tun. Durch den täglichen Austausch über online Meetings und die Zusammenarbeit Hand in Hand, gibt es keinerlei Einschränkungen durch die verschiedenen Standorte hinweg.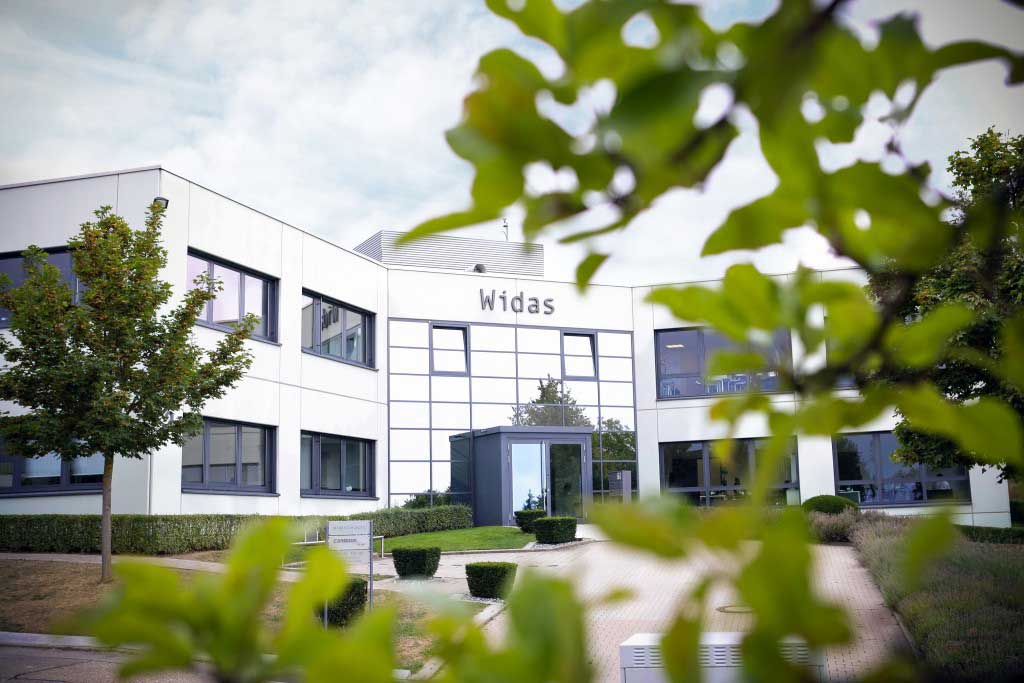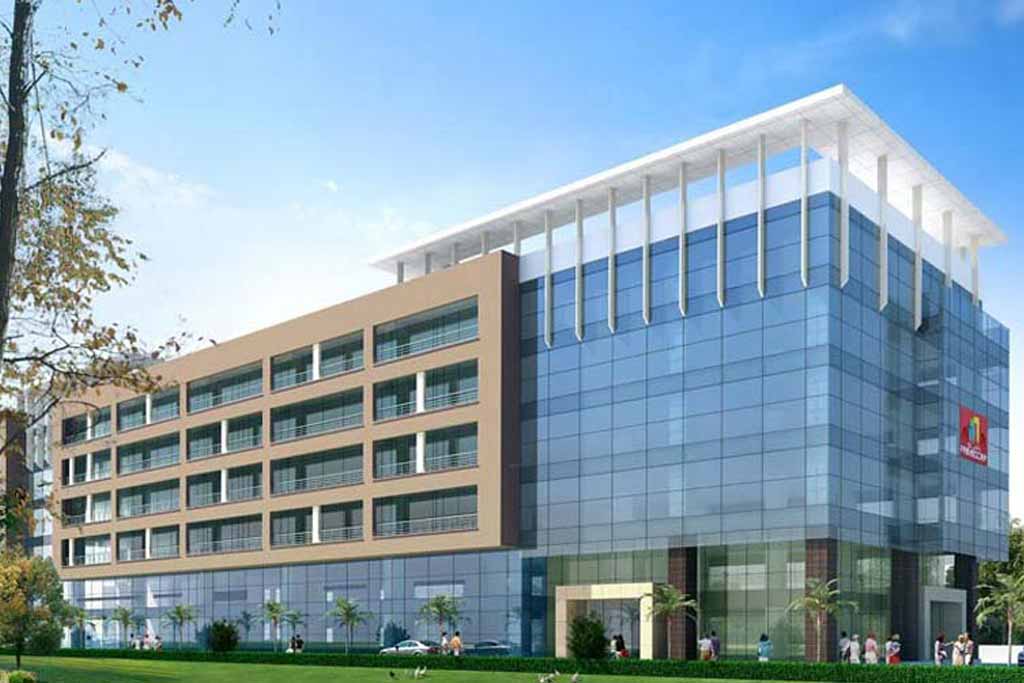 Bangalore Branch
SJR Hub, Ground floor, Front wing,
Unit No-II Sarjapur Road, Bellandur
Bangalore 560103, Karnataka, India
Tel: +91 6366843406
eMail: info@widas.in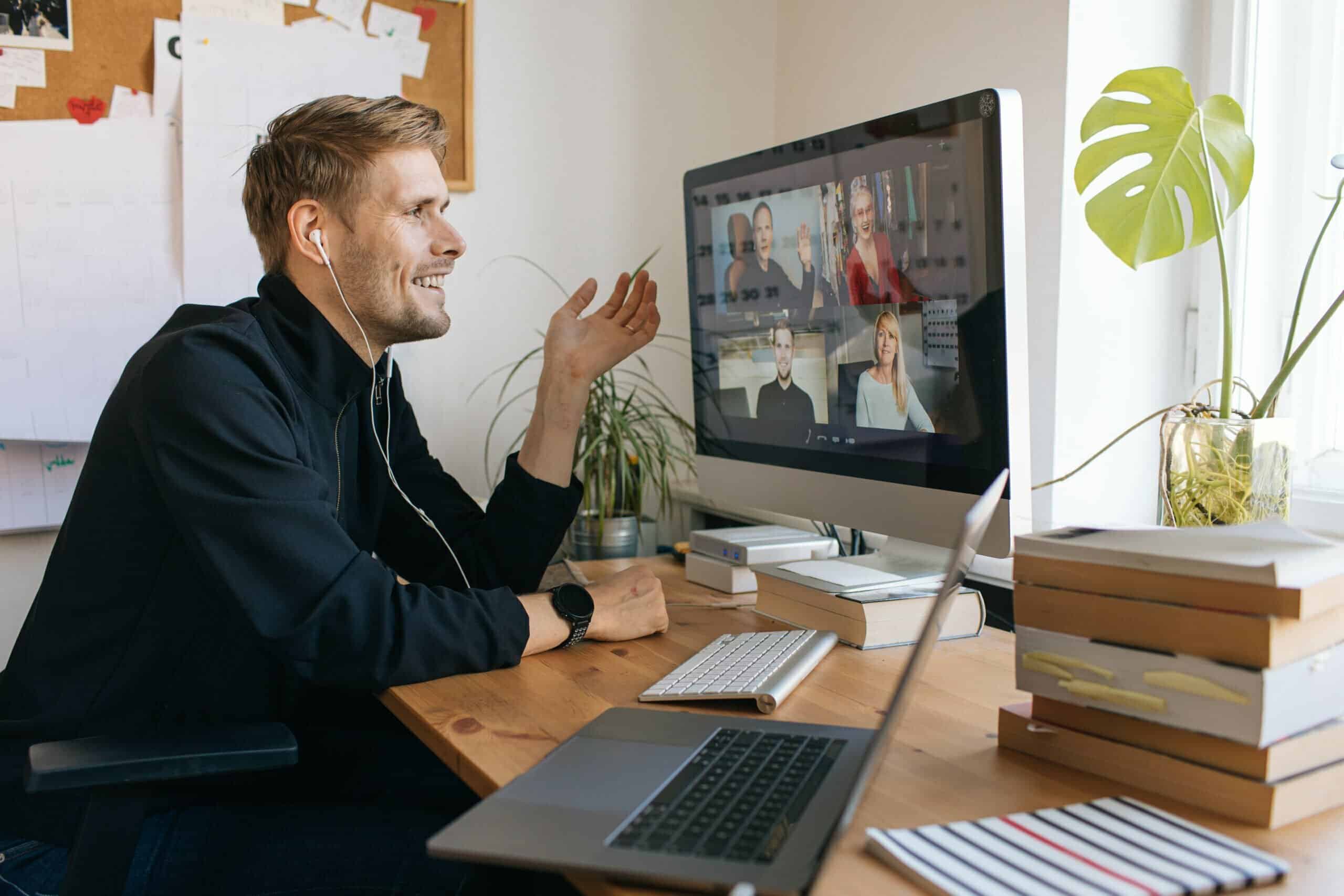 Visit us on site at one of our locations to meet our team in person and learn more about our options and solutions.
Contact us and we will arrange a meeting with you, on site or simply conveniently online.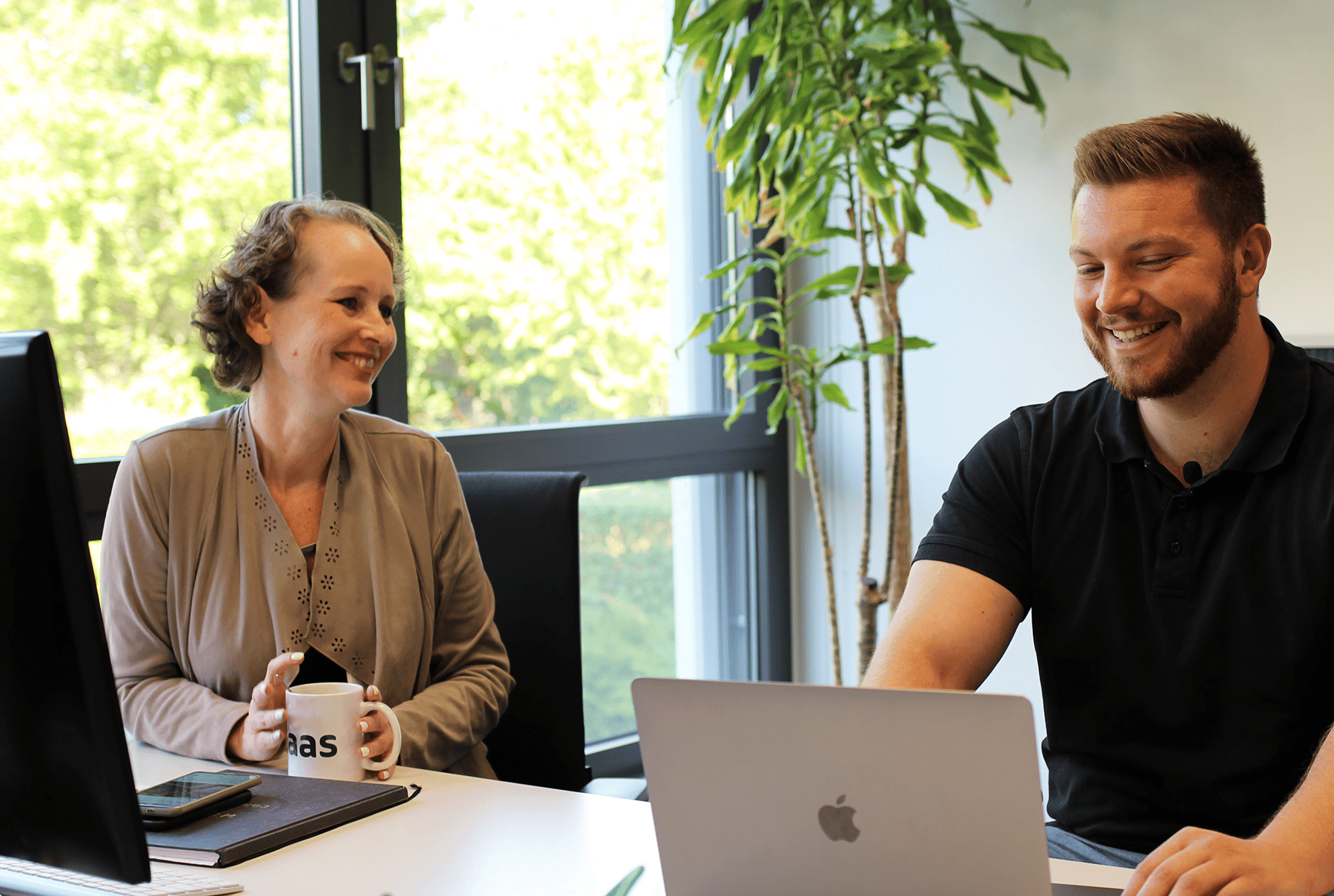 Get to know our
team

.

Every day, 150 colleagues work hand in hand to realise your digital goals. As a goal-oriented, professional team, we always have our clients' needs in mind.

Thanks to the professional, diversified composition of the team and the associated know-how, we are able to focus on the needs of our customers and fulfil them in the best possible way at all times. In doing so, we are there for you around the clock to ensure a smooth customer journey for you and your customers. We seamlessly integrate your digital needs and requirements. As a customer and partner, you are always in our hearts!
Find out more about our team
We look forward to your visit
Widas Headquarter Wimsheim
Maybachstraße 2
71299 Wimsheim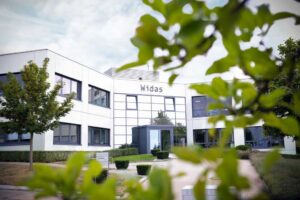 WidasConcepts India Bangalore
SJR Hub, Ground floor, Front wing, Unit No-II Sarjapur Road,
Bellandur Bangalore 560103,