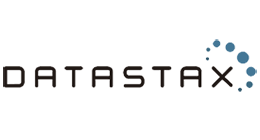 More than 400 customers, including 25 Fortune 100 companies, rely on DataStax's highly scalable, flexible, fast and continuously available Big Data platform based on Apache Cassandra ™. Apache Cassandra ™ is an open source NoSQL database management system recognized as the best foundation for large, distributed systems for its scalability and reliability. The core product, DataStax Enterprise, is based on Apache Cassandra ™, providing the extreme scalability,continuous availability, and enhanced data security today's sophisticated Big Data applications demand.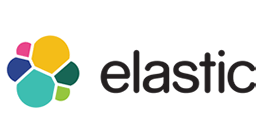 Elastic is the company behind the Elastic Stack, which consists of Elasticsearch, Kibana, Beats and Logstash. These open source projects are designed to take data from any source and search, analyze and visualize in real time. From stock prices to Twitter streams and Apache logs to WordPress blogs, Elastic's products expand the potential of data and help people make sense out of it.
cidaas is certainly the optimal solution for fast & secure cloud Identity management because of its comprehensive set of functions that goes beyond identity and access control and extends to regulatory compliance and getting deeper insights into customer behaviour and interactions. Based on OAuth2 and OpenID connect standards, the cloud-based cidaas software comes with an in-built fraud detection system and ensures secure access across all your business channels.